We have established multiple learning environments to provide our students with opportunities outside of the traditional classroom to reach their full potential.
We are excited to present to you the HFS Oasis. Imagine a space for your child that looks like a dream vacation. The lights are blue and dimmed and the sound of the rainforest is playing in the background. There are many excursion opportunities to choose from;  children can color, build with lego, manipulate tactile objects, or choose to spend time interacting with a qualified member of our team. This is a safe space for our students to practice self-regulation so that they can be better prepared for learning when they return to the classroom.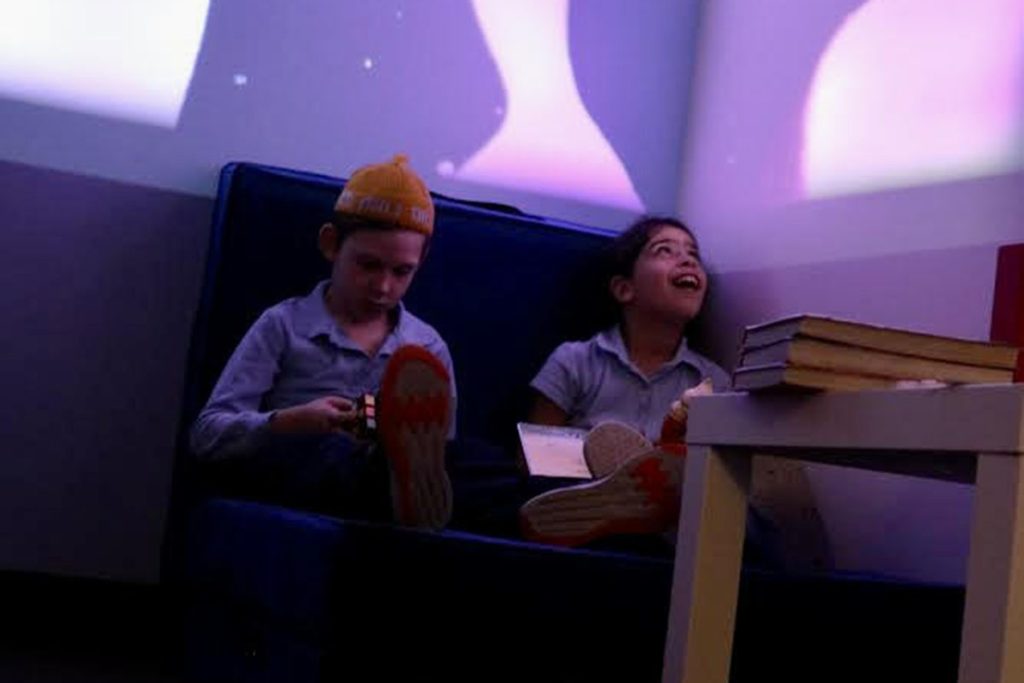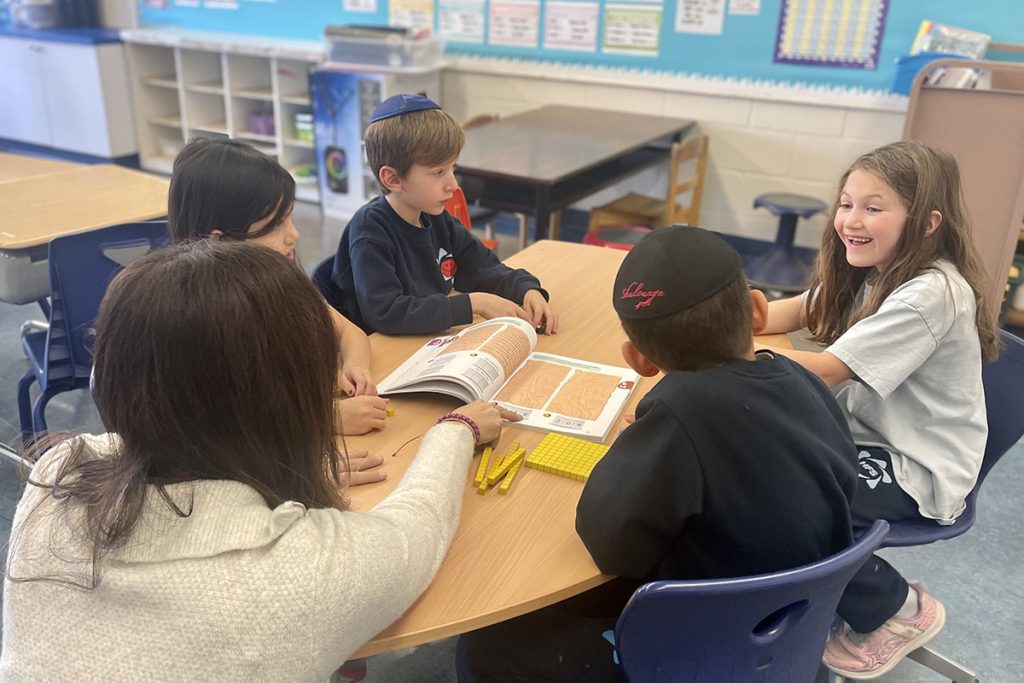 We have expanded our learning center by creating two distinct spaces which include a Junior and a Senior Resource Room. Each space has been designed in a creative and organized way to provide our students and teachers with further opportunities to create, develop and learn from one another. The designs of our resource rooms provide our students with opportunities to be flexible, creative, collaborative. Our Resource Rooms are a place where we promote positive learning experiences and enhance student morale.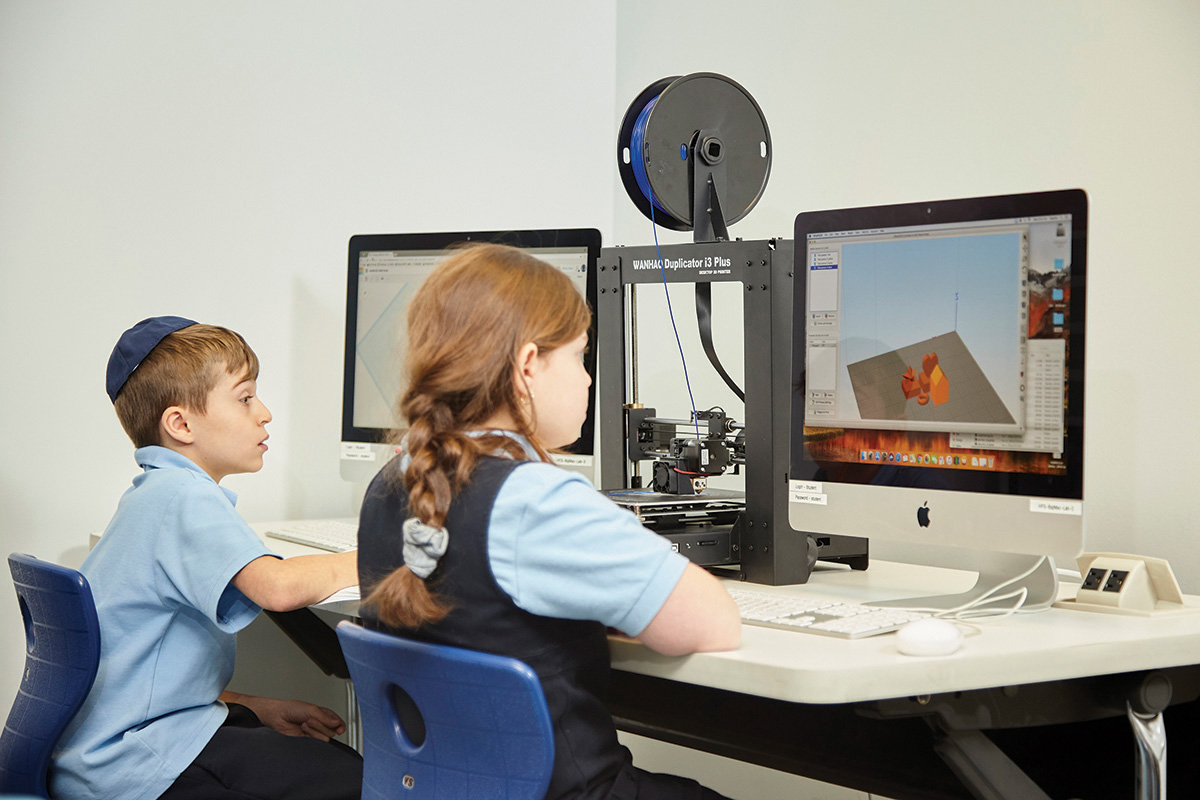 In our state-of-the-art Technology Center our students have access to 3D printers, robotics equipment, coding platforms and a Cricut machine, along with many other tools and resources to allow our students to bring their creative ideas to life. We are continuously adding new and innovative technology and equipment to enhance the experience for our students and staff.
Beginning in Kindergarten, our students are introduced to technology. iPads are used in learning centers to reinforce concepts taught in class in addition to special projects. As students progress through our school, they are provided with even more opportunities to develop their 21st century skills. A favorite of our students is our 1:1 device program in grades 4 to 6. Each student has their own device that travels back and forth between home and school, providing them with the opportunity to be engaged in their learning in addition to taking responsibility and practicing organization and time management.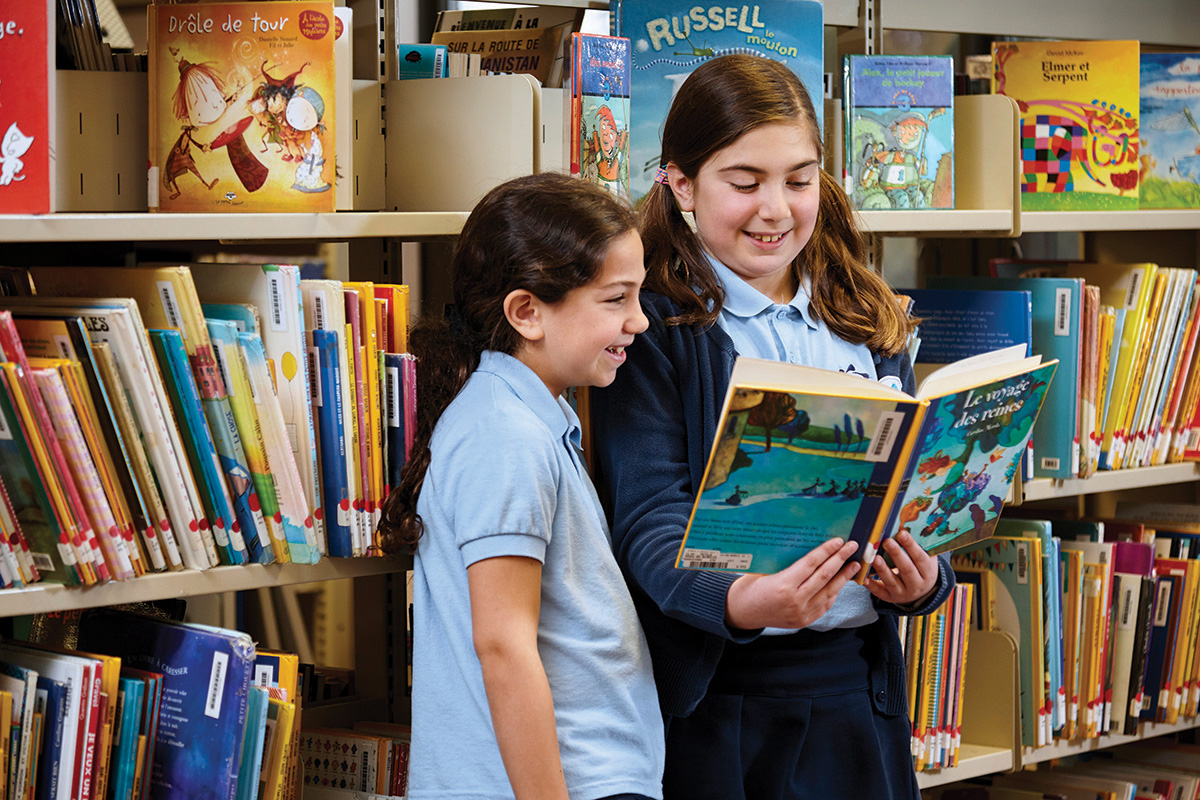 Did you know that our library has over 20 000 books in English, French and Hebrew? Students have access to a wide range of books, including, but not limited, to early readers, novels, educational magazines and more! By providing our students with access to books, we are supporting their early reading literacy skills in addition to enhancing their reading fluency. Our students spend time researching in books and on digital platforms, to help them accurately source information for class projects.