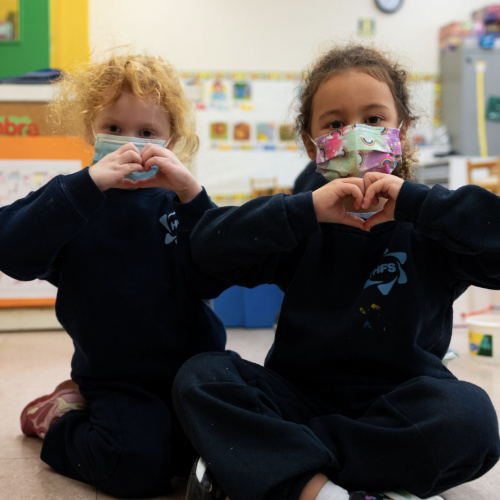 Hebrew Foundation School is far more than a Jewish day school for children, but a school for the entire family.
Who will children become? Let's discover them together. Let's share in their journey. The future is ours to discover, so let HFS be their anchor.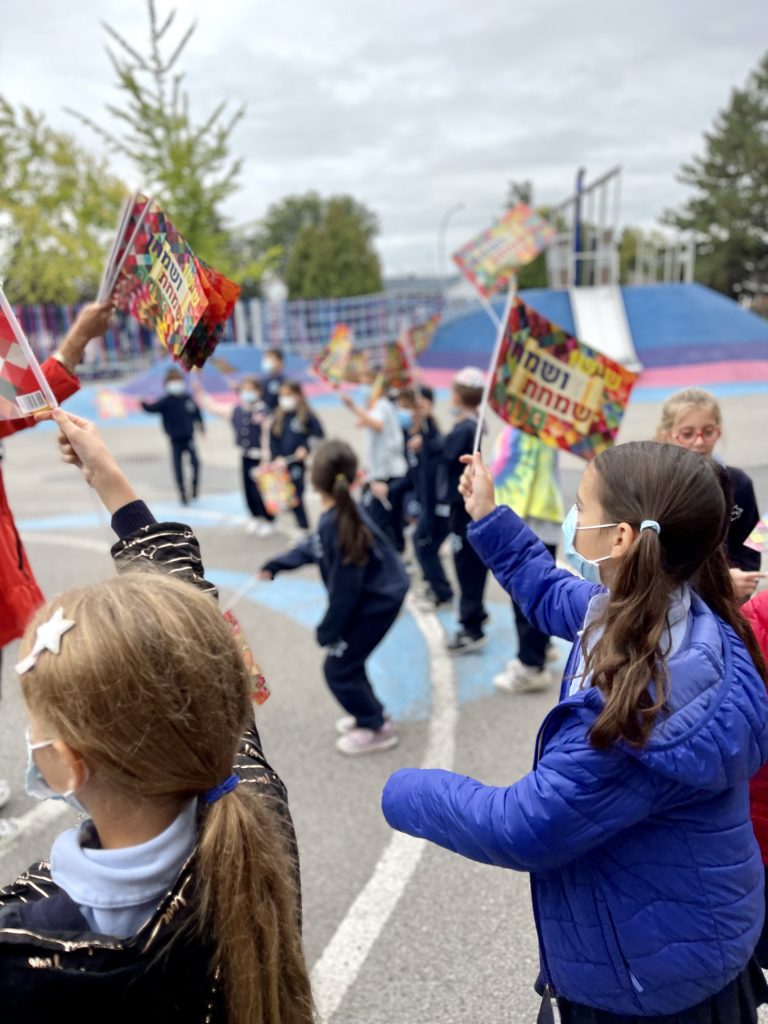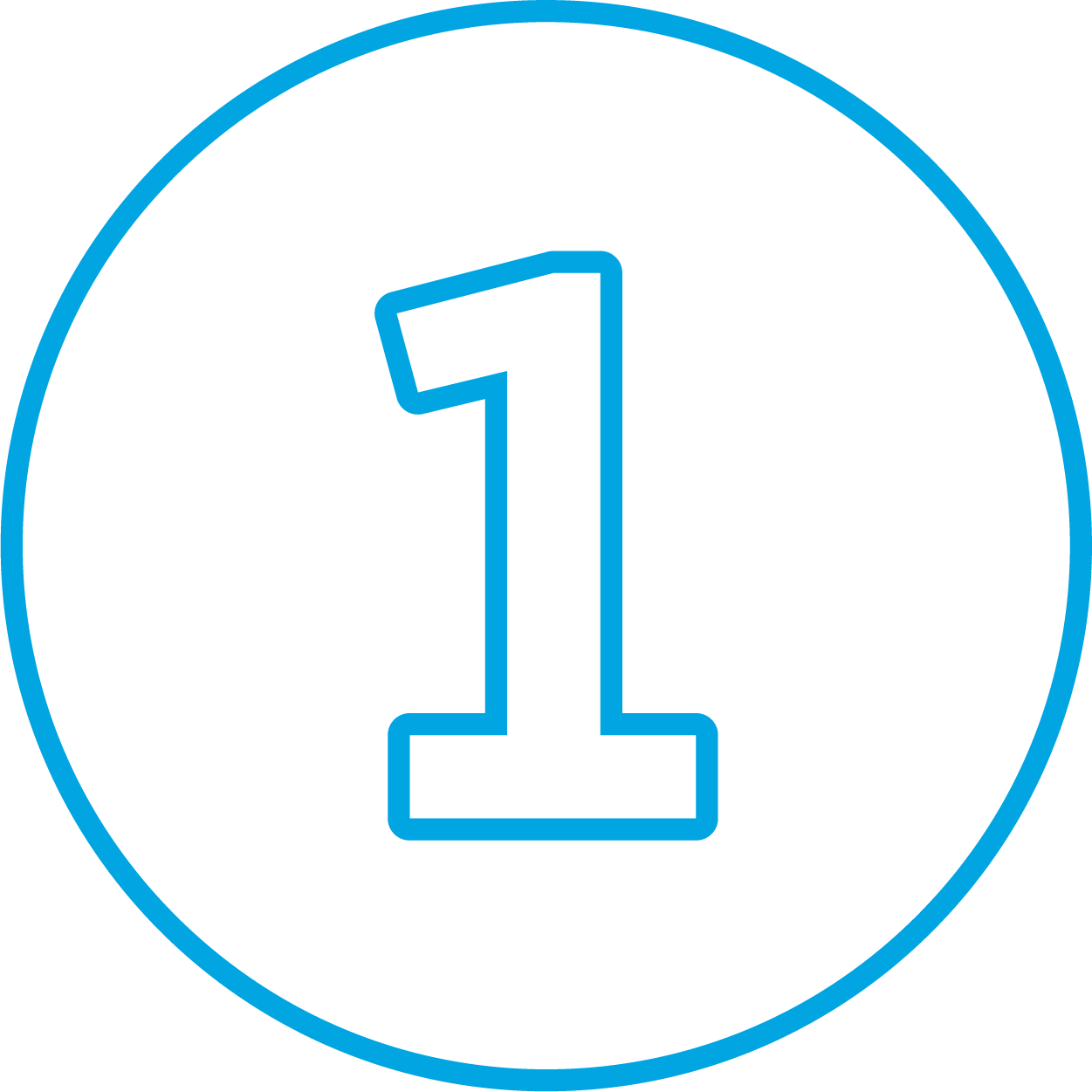 We invite you to join us for a private tour to witness for yourself how our enriched curriculum and core values prepare your children to be the Jewish leaders of tomorrow. Please contact the admissions office at 514-684-6270 ext. 255 or email havass@hfs.qc.ca for further information.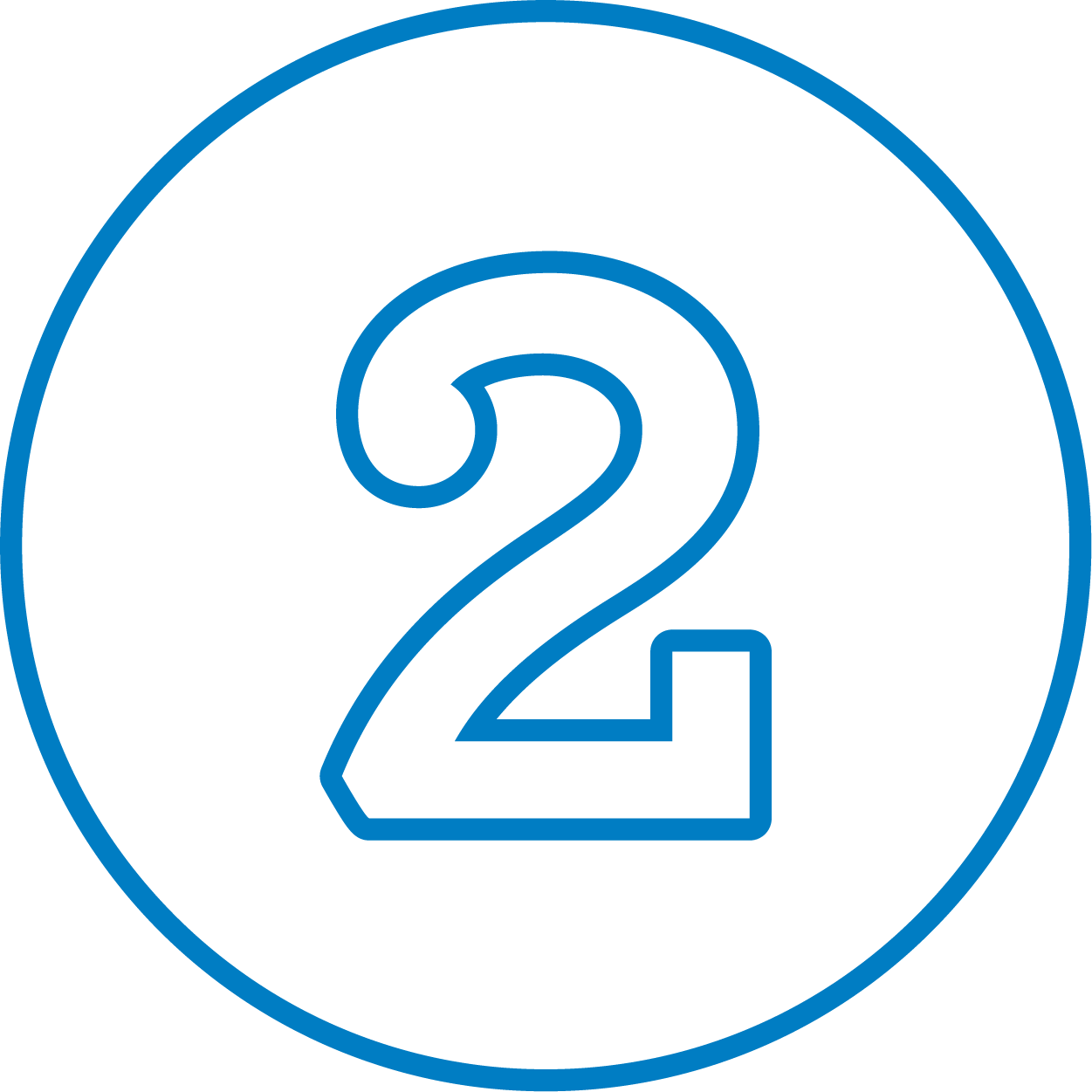 Once you have made the decision to join the HFS family, you can begin the application process. Please submit the completed application forms as well as the supporting documents. They can be returned to the school office to the attention of the Admissions Department. Kindly note that there is a $250 application fee, $50 of which is non-refundable and $200 which will be applied towards your child's tuition. Only completed applications will be considered.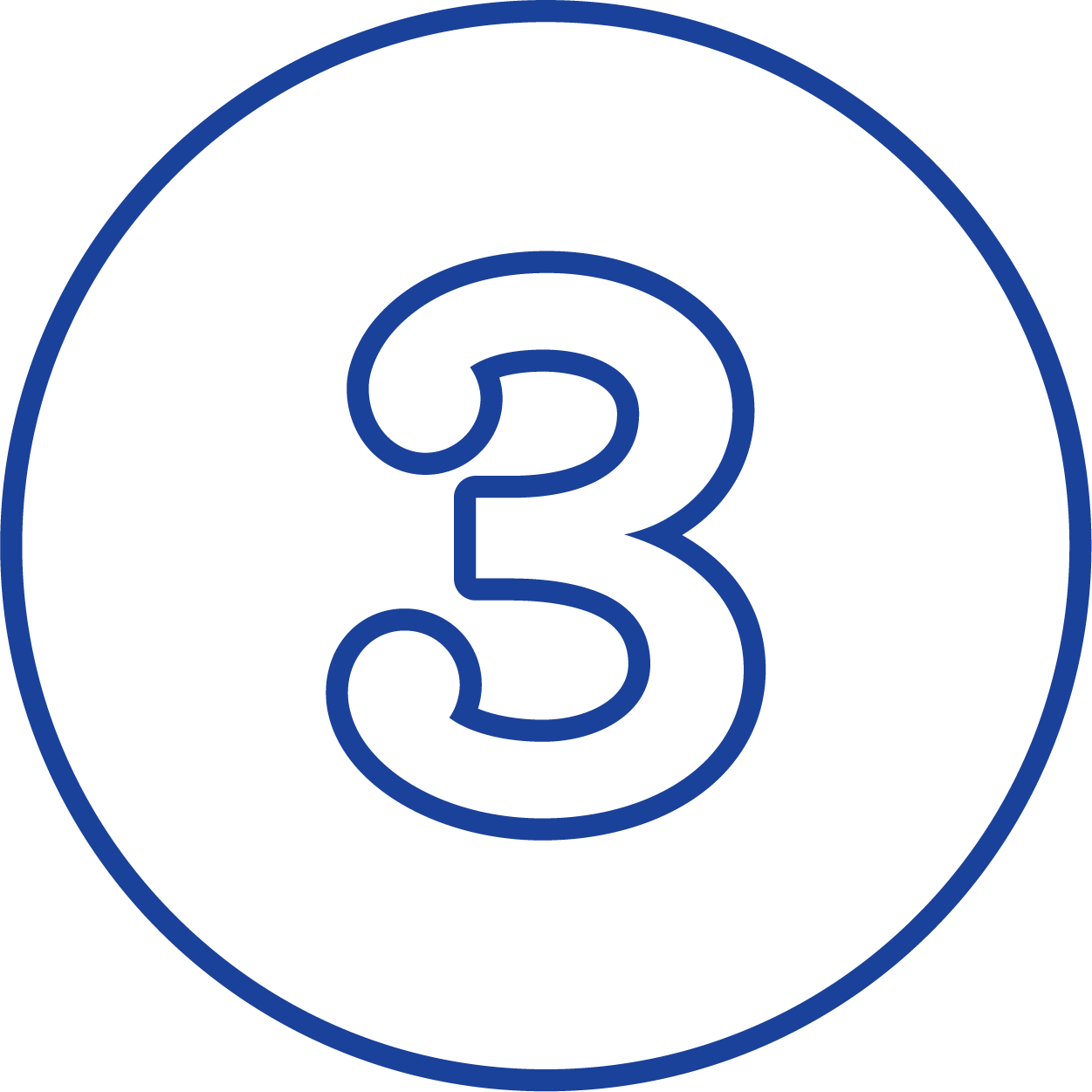 Once we have received the completed application, you will be contacted for a meeting where we will learn more about your child and your family in an engaging session filled with grade-level appropriate activities. We make it our priority to gain an in-depth understanding of each of our prospective students and what their family's goals, objectives and values are.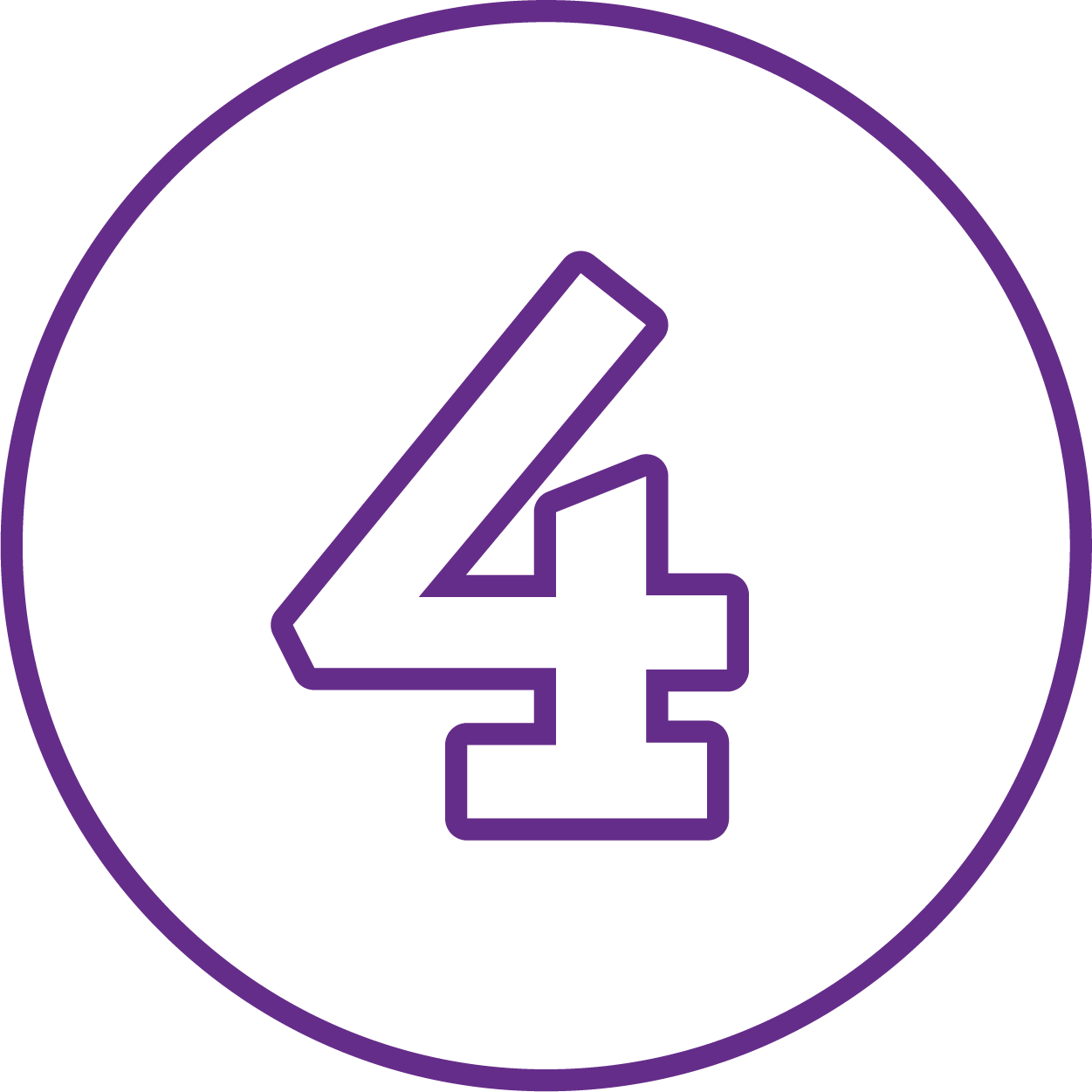 When applying for Kindergarten, the Early Intervention Specialist will visit your child at their daycare or pre-school to gain an understanding of the child and how they function in an educational and social setting. When this is not possible, other arrangements will be made.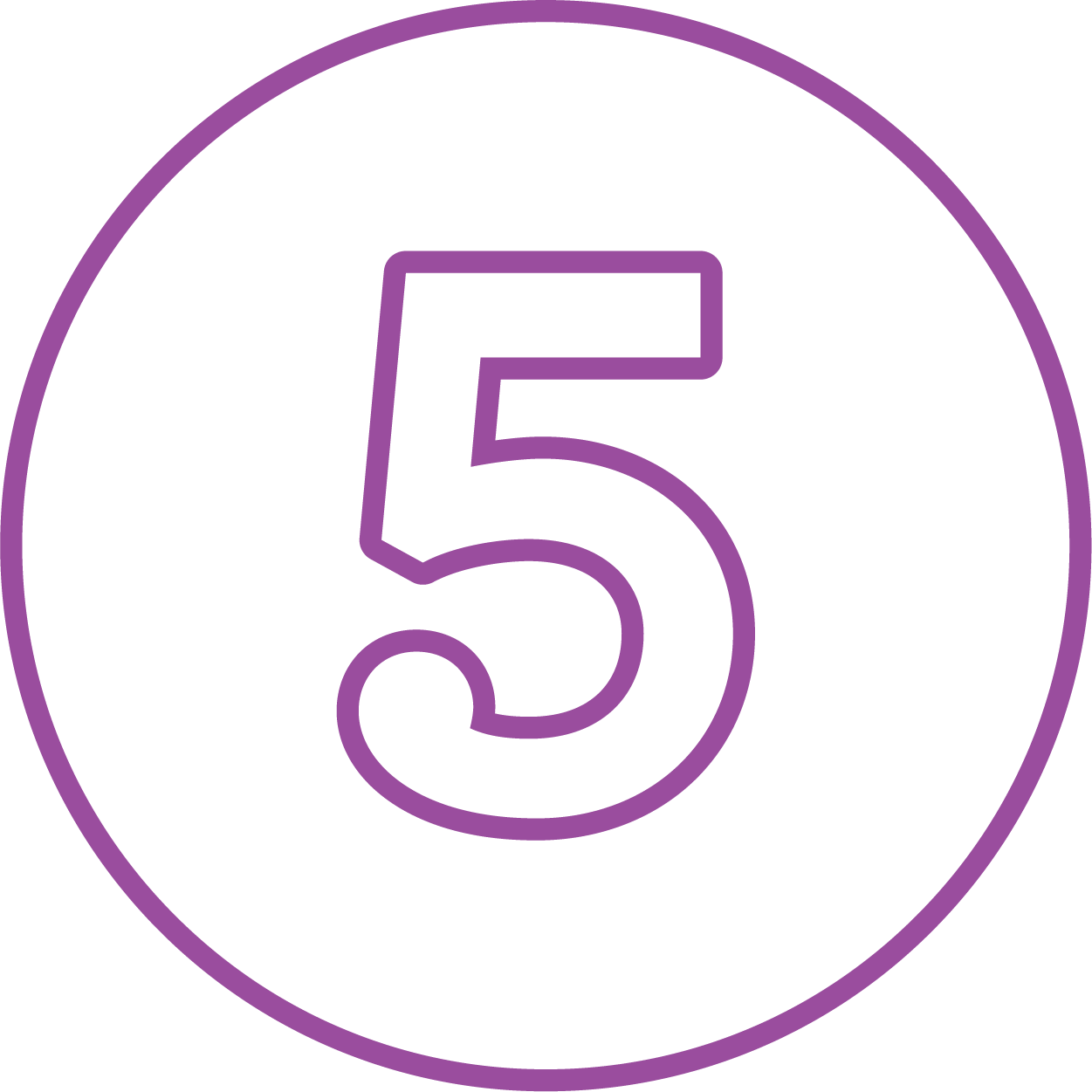 Admissions decisions are based on various factors, including the best interests of the child and his/her family, in conjunction with the school's guiding principles. The school will notify each applicant, in writing, on the decision to admit.