Hebrew Foundation School has been a cornerstone of the West Island Jewish community for over 50 years – developing young minds, instilling a love of learning and inspiring the Jewish leaders of tomorrow.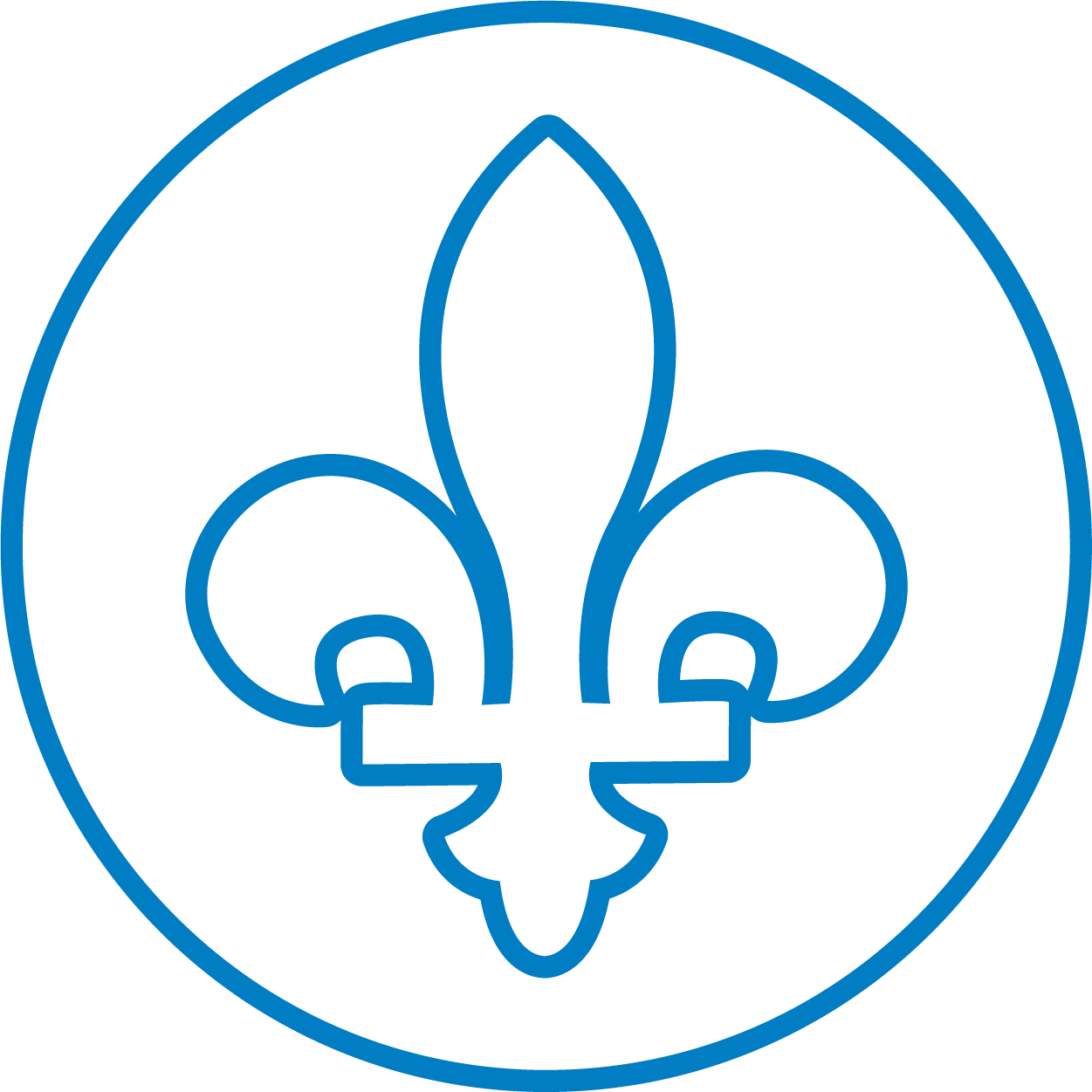 HFS offers a full French immersion program, providing more hours of French study than other immersion schools. Core subjects including Math, Science and Geography are all taught in French beginning in Kindergarten. Through this immersion in the language, our students have an outstanding rate of success in their French language exams and at the high school level. School-wide French immersion and Section Française programs integrate Quebec literature, history, music, film and art as central themes, with the ultimate goal of preparing our graduates for real opportunities to remain in Quebec.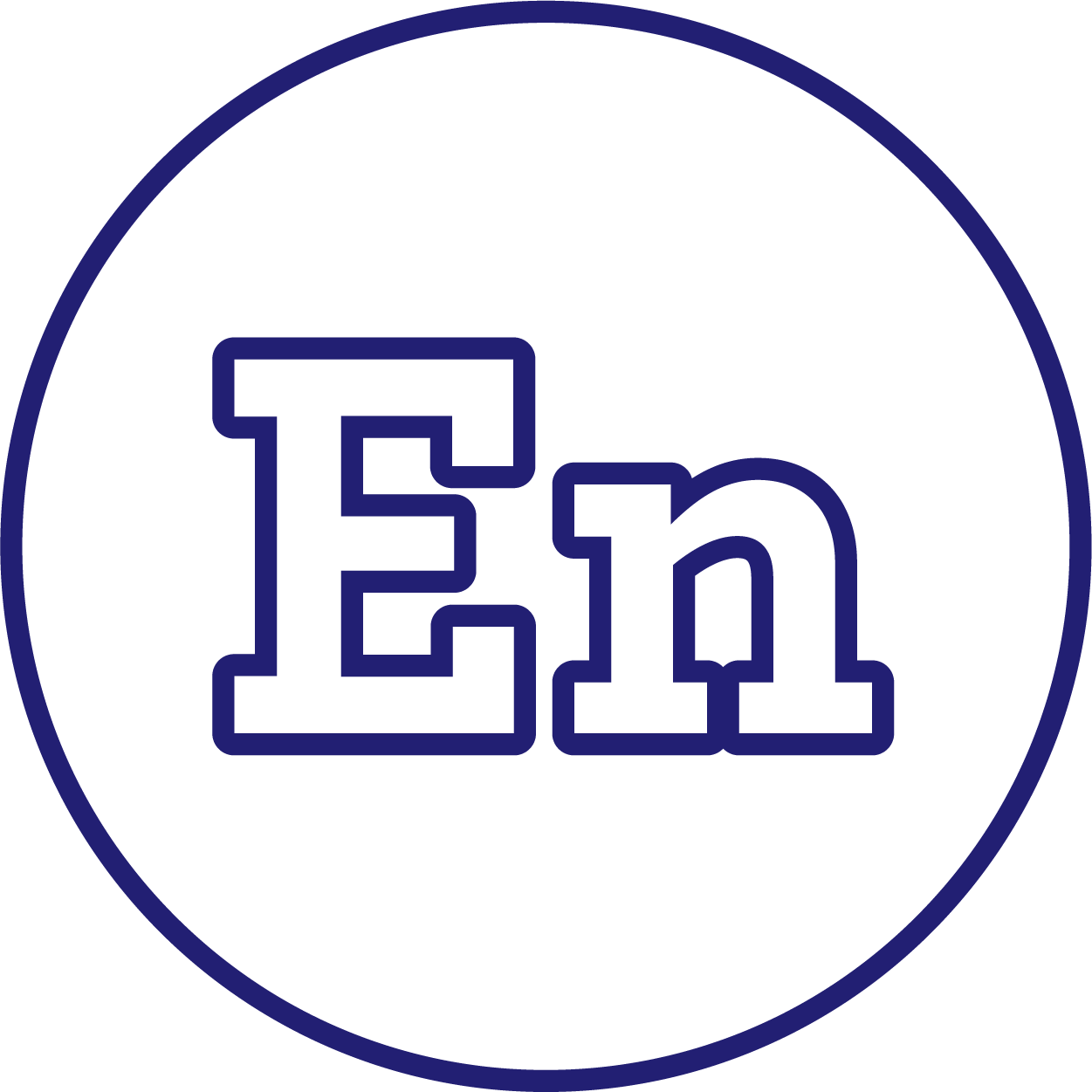 Following the Ministry of Education curriculum, we begin offering English Language studies in Kindergarten, increasing the number of hours as grades progress.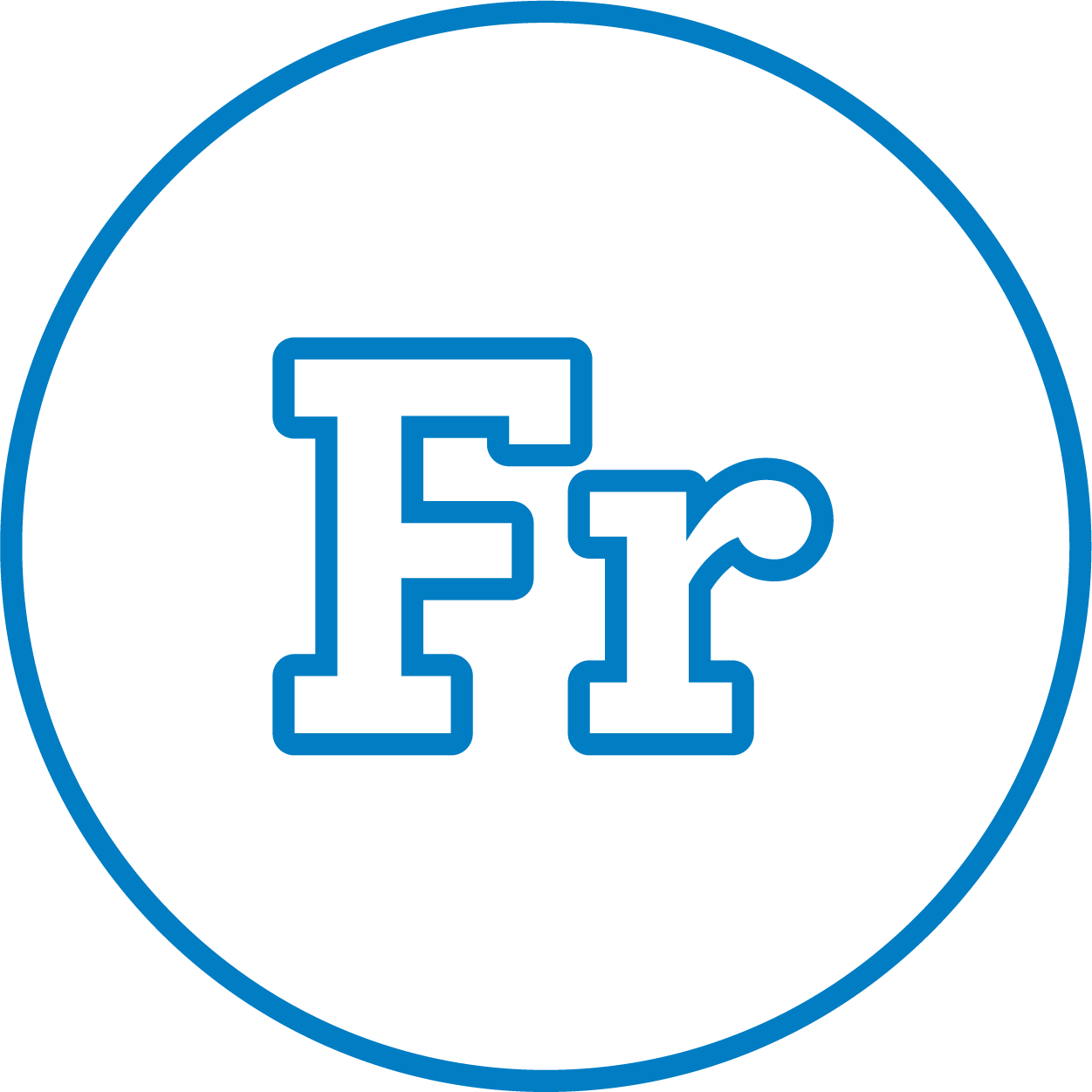 Serving children who do not have government eligibility for mainstream education in English, the Section Française program provides additional hours of French instruction from Kindergarten to Grade 6.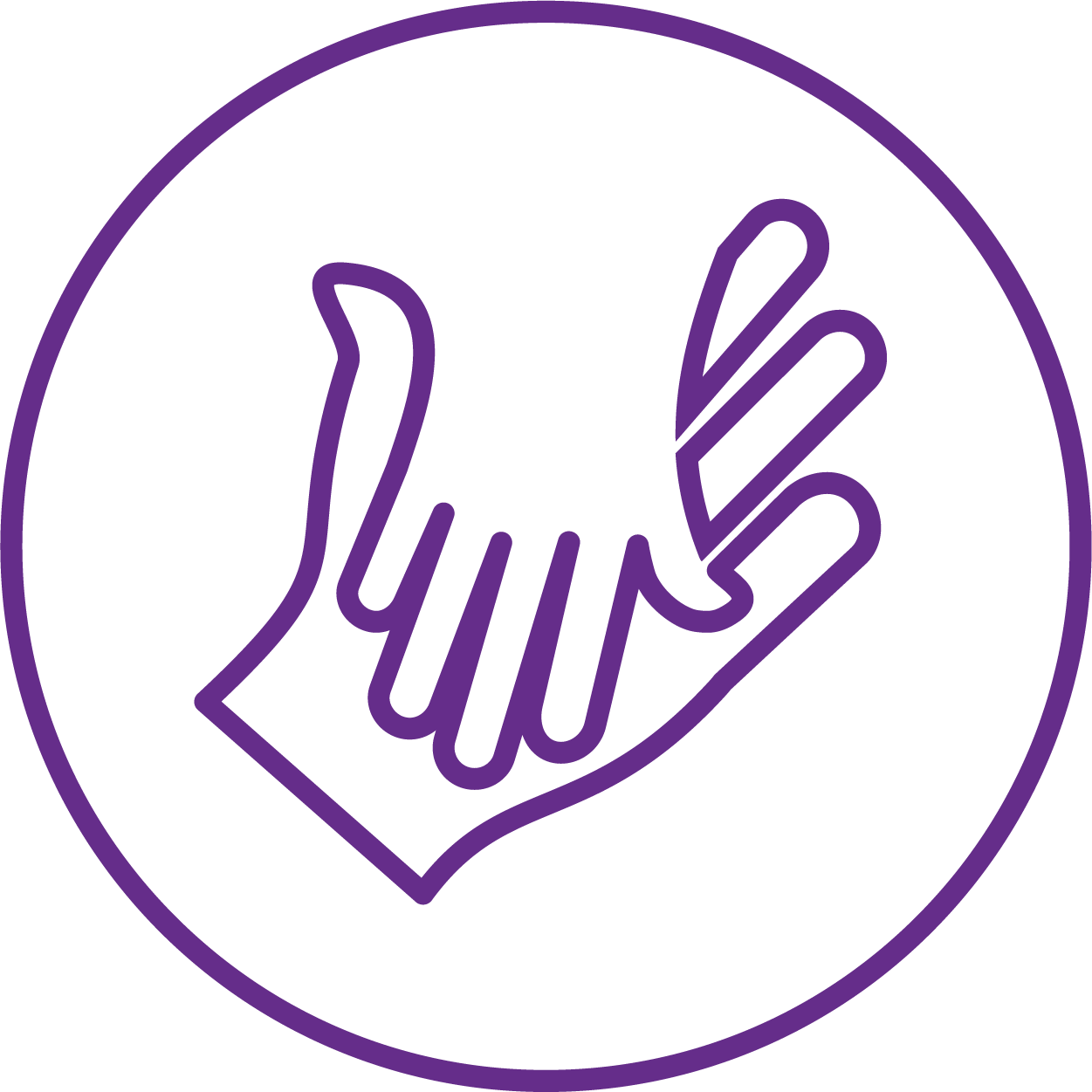 Special Education Program
HFS runs a Special Education program accredited by the Vanguard School for students with assessed learning disabilities at no extra cost and within the regular school day/environment.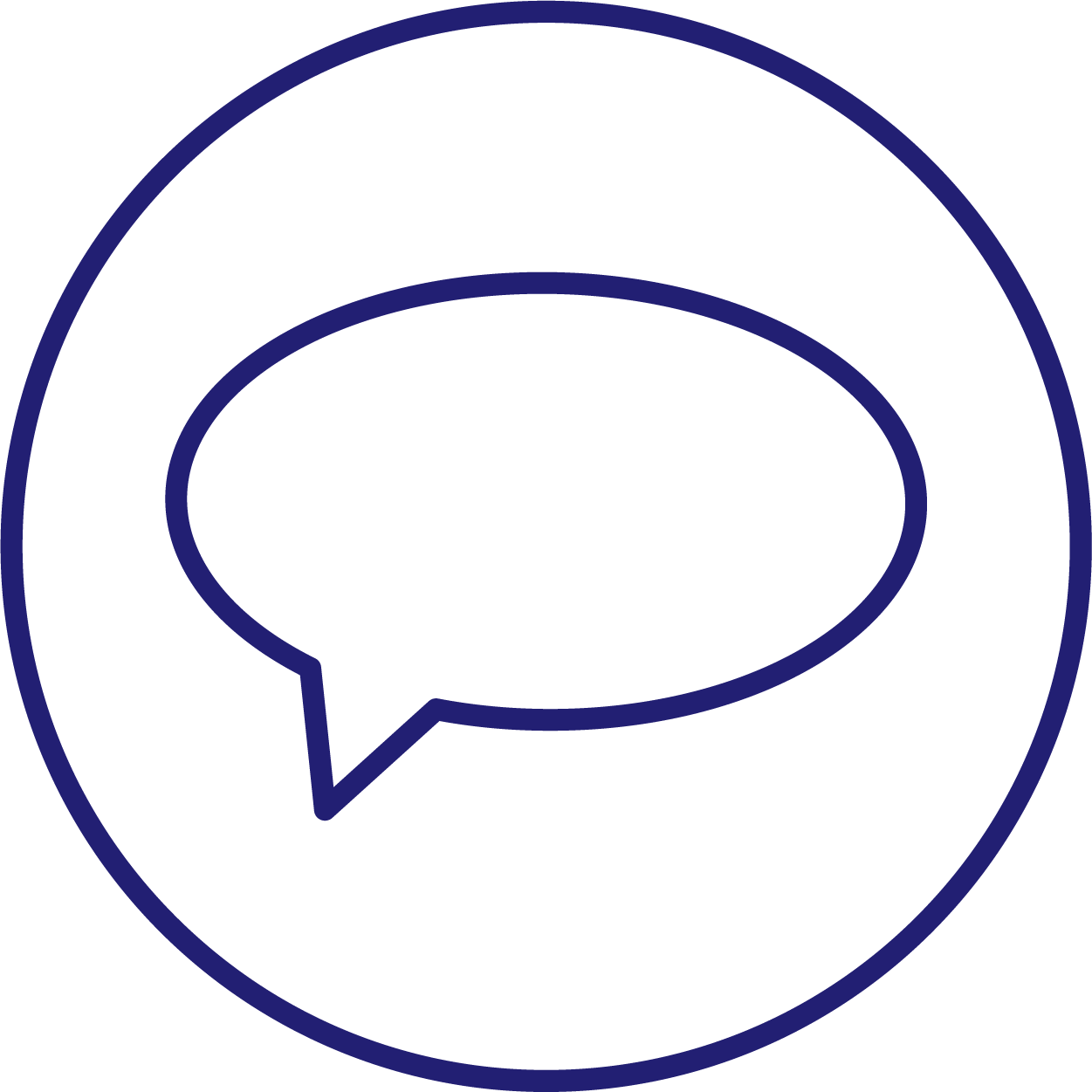 Every student participates in specialized psycho-social programs that focus on empathy, improving social skills, conflict resolution and teaching strategies to build healthy relationships.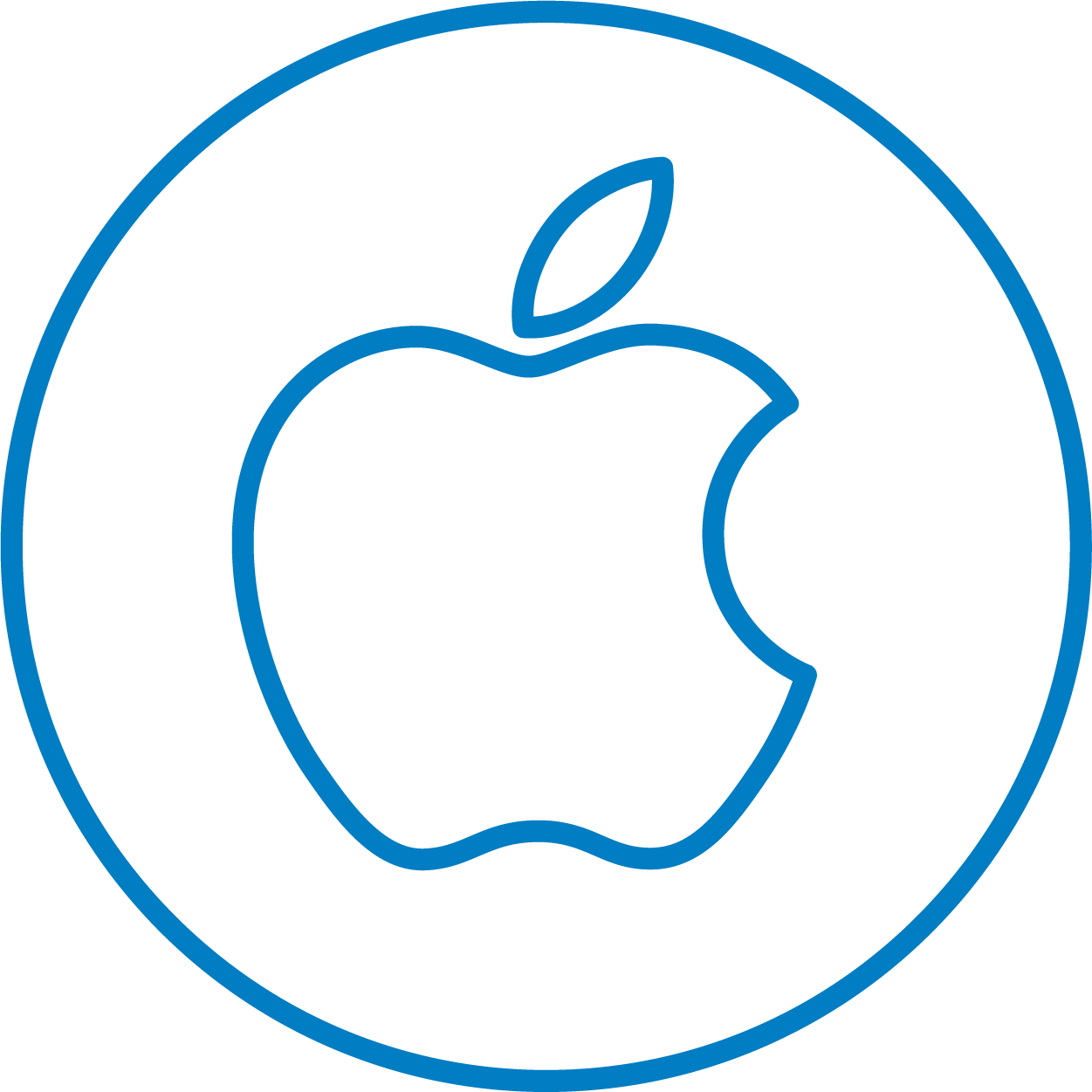 Every student in Grade 5 and 6 has their own device to use in all of their classes. Students from Kindergarten to Grade 4 have access to shared technology to use as needed for projects, activities and our iTalam program. Technology is incorporated into many aspects of school life, from our assemblies, clubs, activities & communication. Integrating technology in education helps our students prepare for many challenges that they will face throughout their academic career. Our use of technology at HFS allows our teachers to meet the needs of each individual student and develop their understanding. Through this innovation we are able to ensure that our students graduate with many high-level skills such as creativity, analysis, critical thinking, problem solving and communication.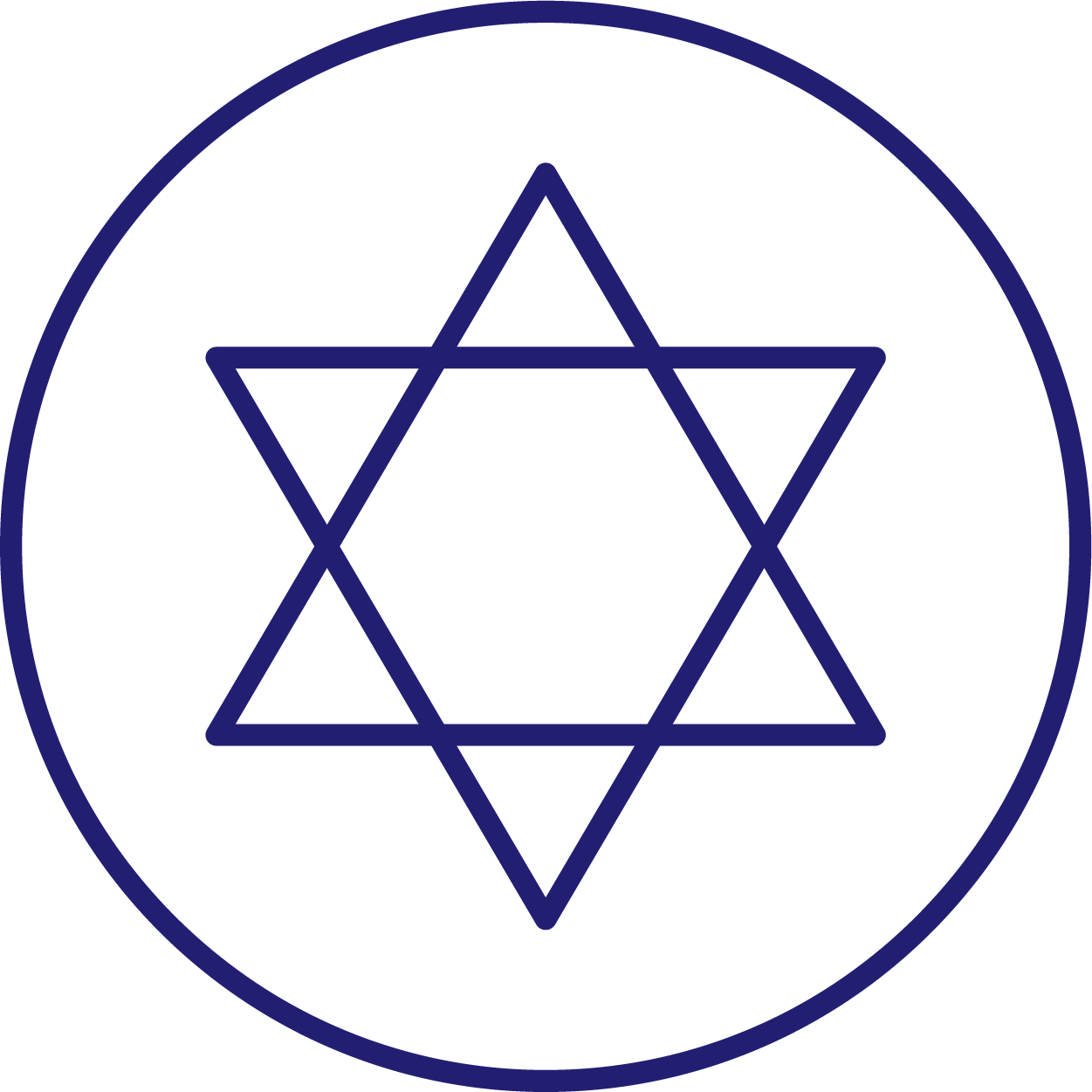 Following the innovative, full Hebrew immersion TaL AM program (developed by three HFS teachers and now used in over 500 schools across the world), our students excel in conversational and written Hebrew. Through meaningful experiences and explorations, they are exposed to the vast world of Jewish culture, customs and history, instilling a strong sense of Jewish identity. HFS' Hebrew hours are on top of its immersion French hours—Hebrew does not take hours away from other languages. Extensive research on child development and language acquisition has concluded that students in double immersion programs perform better in both languages in the long-term than those in single-immersion.
CJA's Israel Engagement initiative pairs the school with two Shinshinim – 18-year-old Israeli emissaries sent with the goal of educating our students and HFS community about Israel and Israeli culture by running hands-on, engaging programming. With true ruach Yisraelit (Israeli spirit), this program is a natural extension of HFS' Hebrew and Judaic Studies.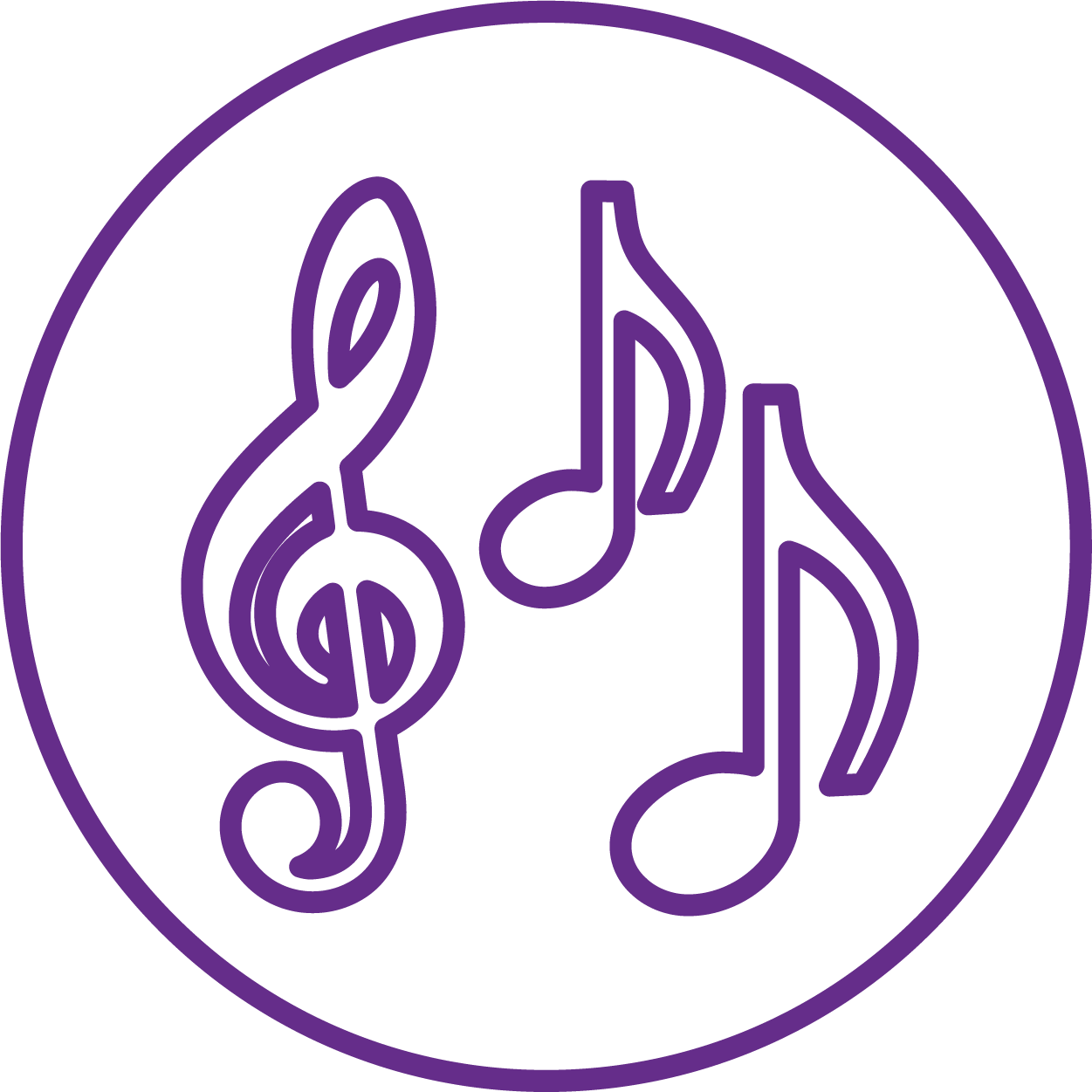 Our students are exposed to art, dance and music starting in Kindergarten. Dance is a unique and diverse program that teaches students to embrace music and movement. Our Visual Arts program introduces children to a variety of mediums and our Music program exposes them to all forms of music and provides both technical and engaging instruction. We also have a student choir for students in Grades 4 and 5.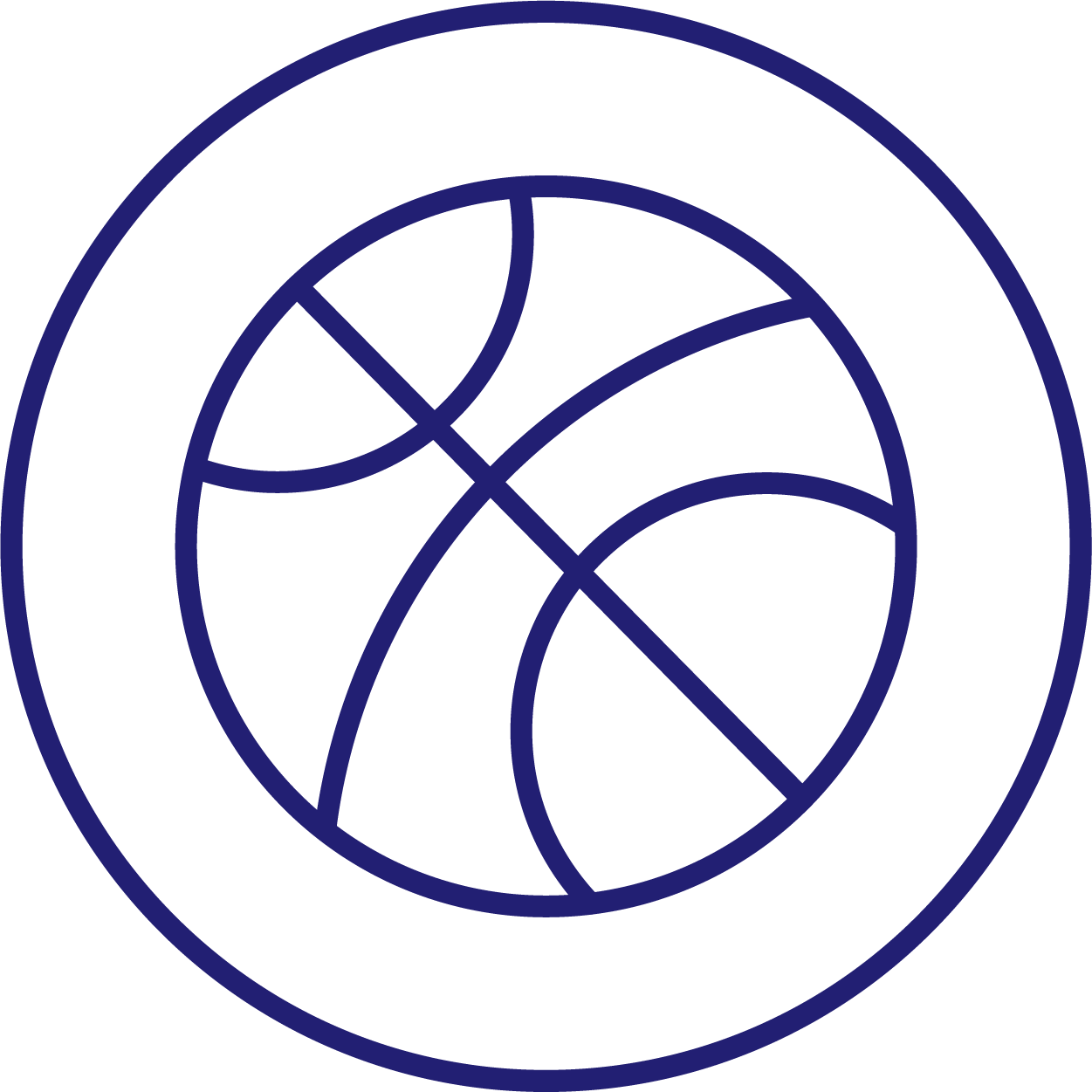 Students participate in Physical Education classes twice weekly in our fully-equipped 4,300 square foot gymnasium.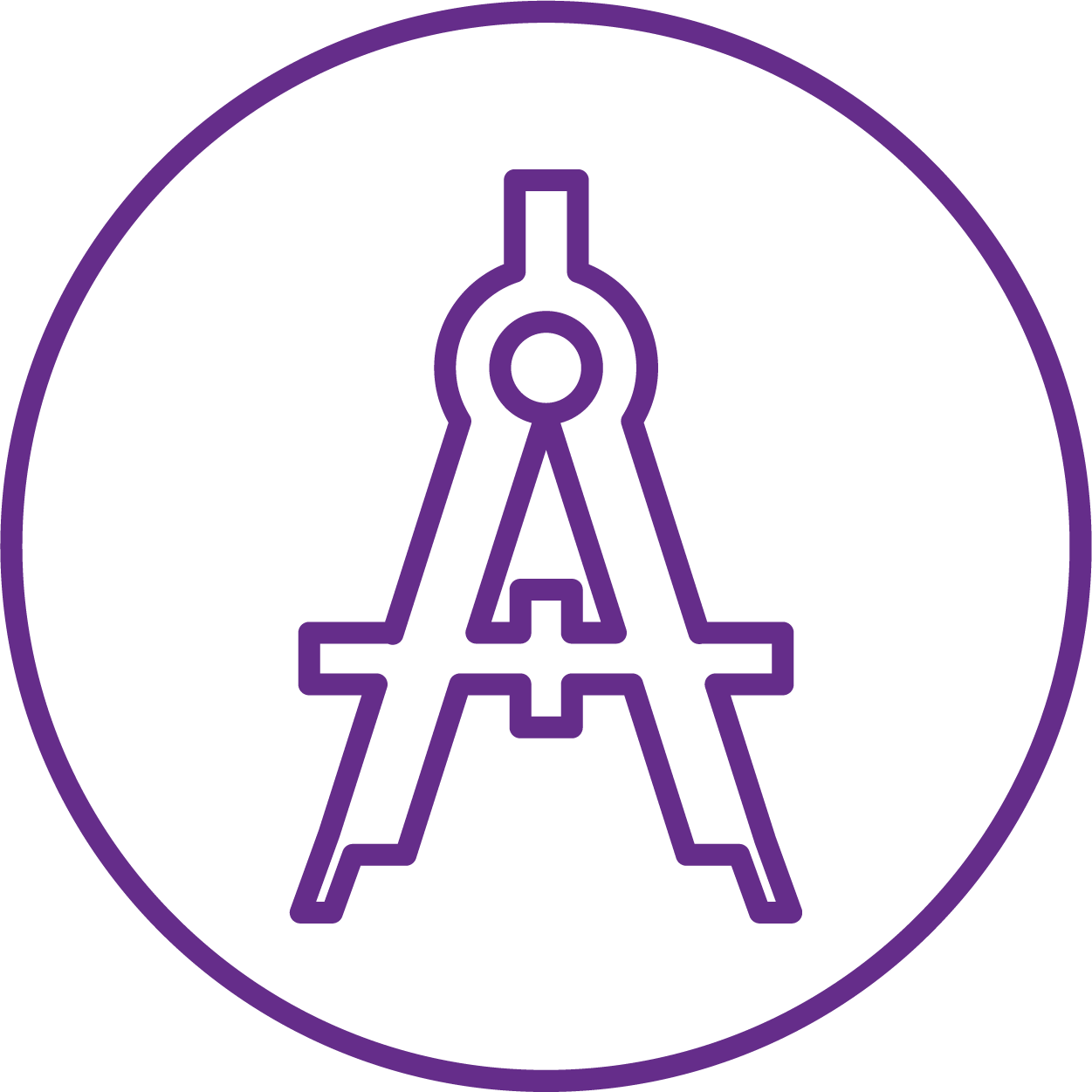 HFS follows the Defi-Math program, known province-wide for teaching students how to think critically while solving mathematical problems. Logic games and chess form an essential component of our program. Our students excel in Math, having consistently scored in the top percentiles in the Mathematics nation-wide exams.