Our physical building and facilities serve to enhance the learning environment for our students by complementing and enriching the curriculum. 
With over 20,000 books in three languages, our library improves student outcomes by fostering independence, improving reading and literacy skills, providing access to more sources of print and digital materials and supporting inquiry learning.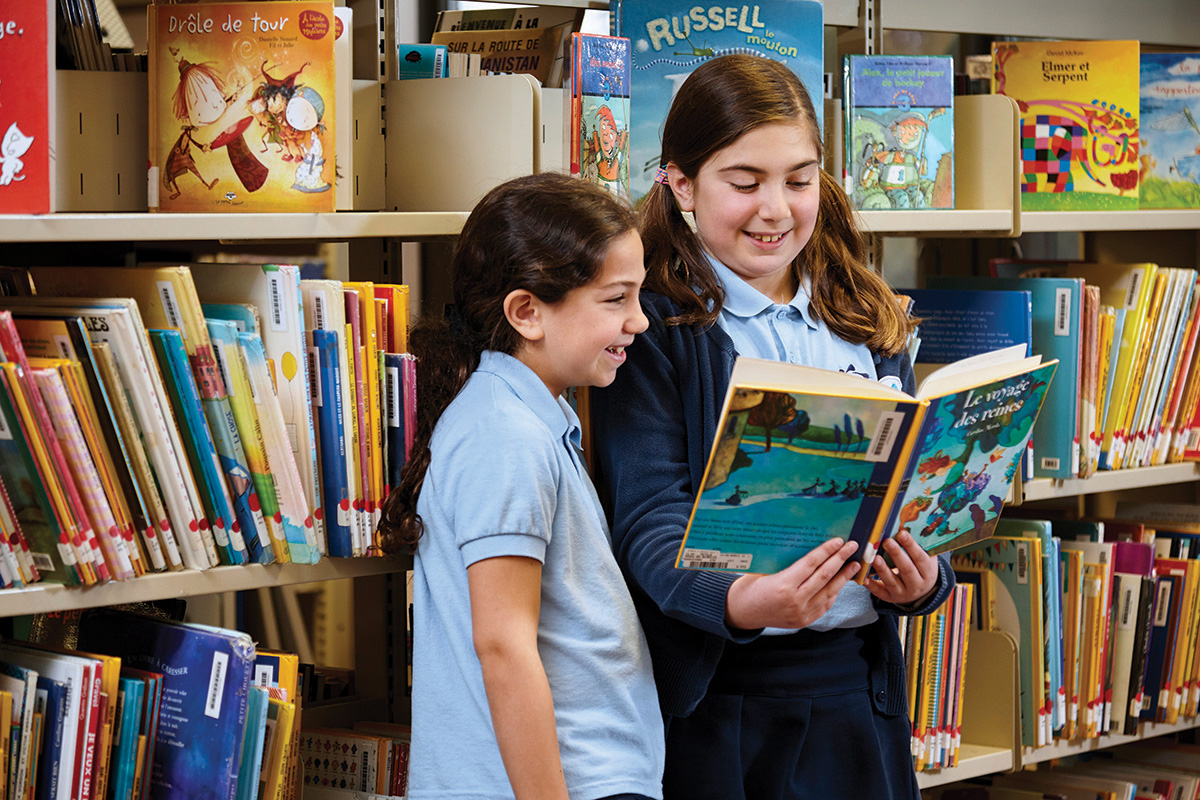 The large, bright, 21st century classrooms with SmartBoards bring technology to the hands of the teachers allowing them to connect with students of all learning styles.
A dedicated Art Room allows our students to develop creativity, decision-making and critical thinking proficiency, perseverance, focus and collaboration – all skills known to improve academic achievement.
Our bright, 4,300 square foot Gym is a dedicated space to promote physical fitness as a way to improve motor skills development, teach self-discipline, facilitate development of student responsibility for health and fitness, influence moral development, leadership and cooperation with others, reduce stress and improve self-confidence and self-esteem.
HFS recognizes and is supportive of the diverse learning styles among students. Our Learning Centre provides children who need more support with individualized attention in small groups or in one-to-one situations.
The state-of-the-art Technology Centre, equipped with two 3D printers, transforms the learning experience. Students have access to new opportunities – from learning how to code to learning how to better collaborate across teams and with their teachers – while learning the language of the future.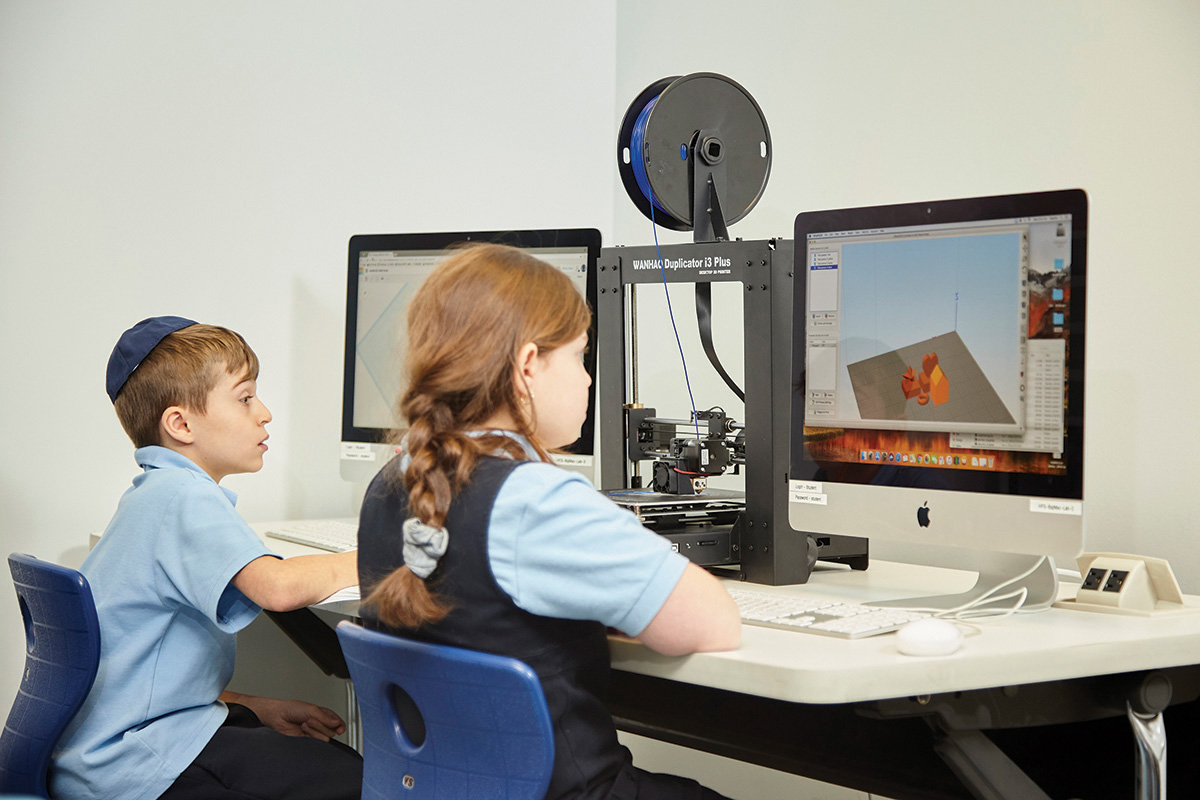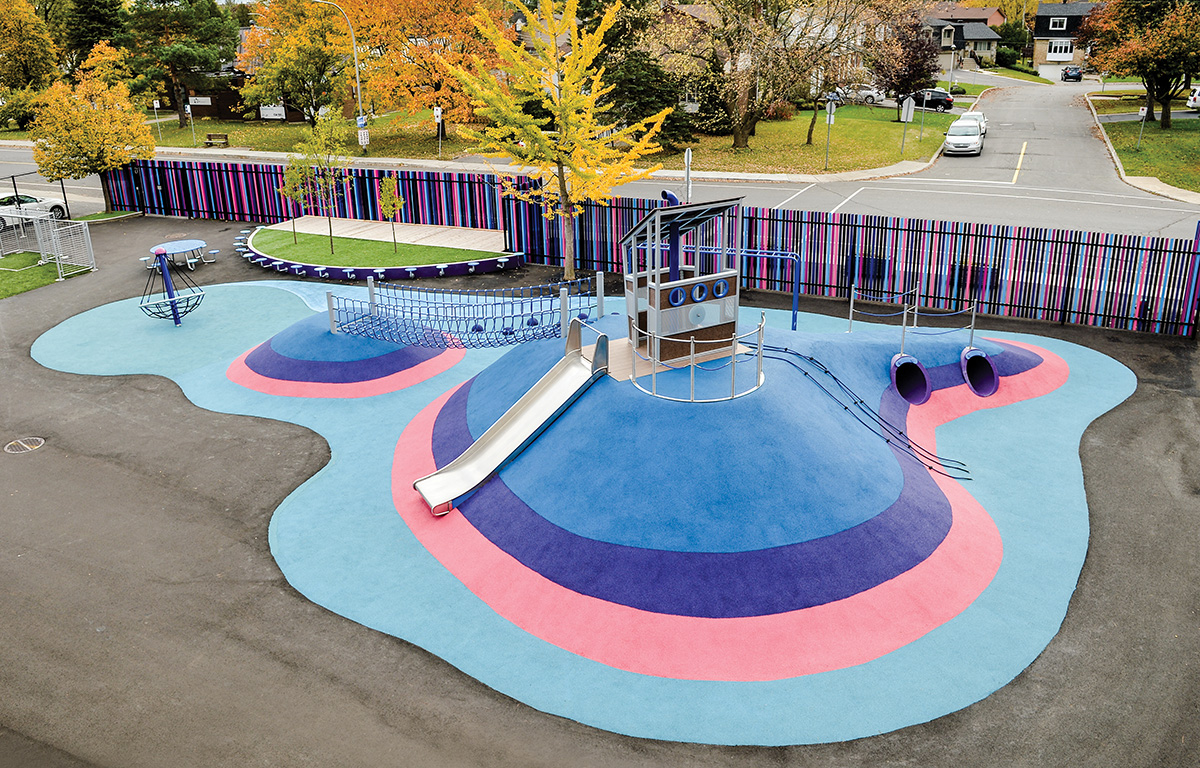 Aside from the well-known benefits of increased physical activity during the school-day, our brand new, interactive, professionally-designed Schoolyard provides a myriad of developmental benefits like increased muscle strength, agility, balance, motor skills and even the ability to strategize.