As a private Jewish day school, HFS offers many advantages that are just not possible within the public school system.
The focus is on each individual student and here, you are not just one in a group of hundreds of students. Teachers know their students and use different teaching methods to meet the needs of their group. We have specific programs in place for students at both ends of the spectrum; those that need additional support and those that need to be challenged so that each child is able to achieve their best and reach their potential. 
Further to our first-rate academics, we focus on emotional, social and developmental needs as well, developing the child as a whole with critical psycho-social programs that teach leadership, conflict resolution, organizational skills and more. Of course, there is also the Jewish education which provides a sense of self and identity and a strong moral foundation.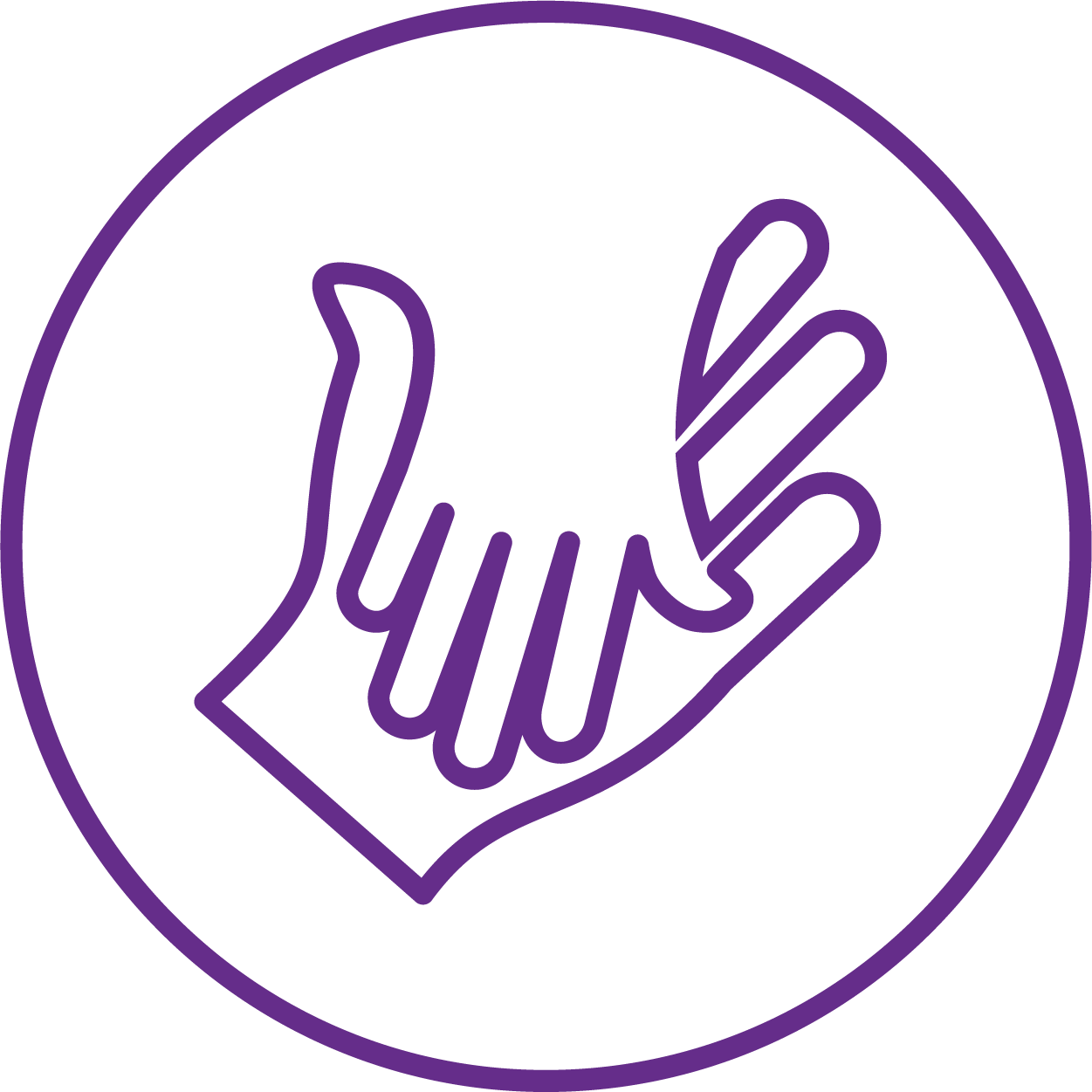 Working very closely with the teachers, the Student Services team, comprised of the Director of Students Services, an Early Intervention Specialist, School Counselor, Social Development Educator, Learning Centre Coordinator and speech and occupational therapists, meets once a week to ensure that every single student in the school is achieving age-appropriate academic, emotional, physical, behavioural and social development.
HFS recognizes and is supportive of the diverse learning styles among students. HFS' highly-trained teachers use differentiated instruction and creative approaches to engage students with varying learning styles. Our Learning Centre provides children who need more support with individualized attention in small groups or in one-to-one situations. The Learning Centre staff consists of a team of certified Special Education instructors trained to work with children in addressing both their strengths and weaknesses. Remedial instructors work closely with classroom teachers to implement programs in conjunction with the students' present curriculum, as well as to accommodate their individual needs within the classroom. The objective is to maximize the opportunity for each child to progress at their own rate within the framework of the school program.
A Social Development Educator provides support to students in the schoolyard during every single recess and lunch period to ensure positive social experiences for all children, and teach conflict resolution and leadership skills.