At HFS, we take pride in ensuring that every child is known, seen and loved.
Our Dean of Students acts as the advocate for all students by overseeing all operations of the Student Services Department. Opportunities are created for our students to foster positive relationships through a variety of student life and extra curricular programming. As part of the HFS experience, we will support your child's socio-emotional development by teaching them life skills, including the ability to better understand themselves, develop a positive self-image, take responsibility for their actions and create meaningful relationships through a variety of workshops and age-appropriate activities.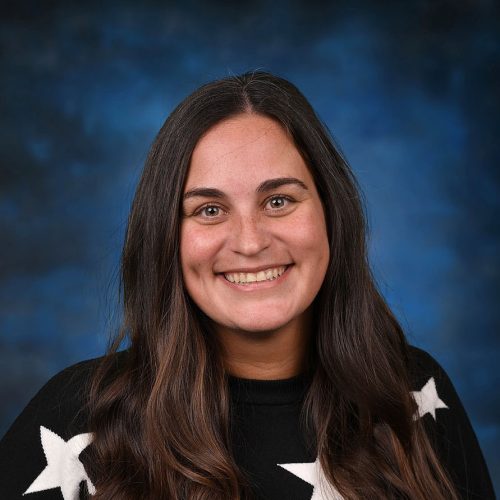 Dean of Students,
Vanguard Coordinator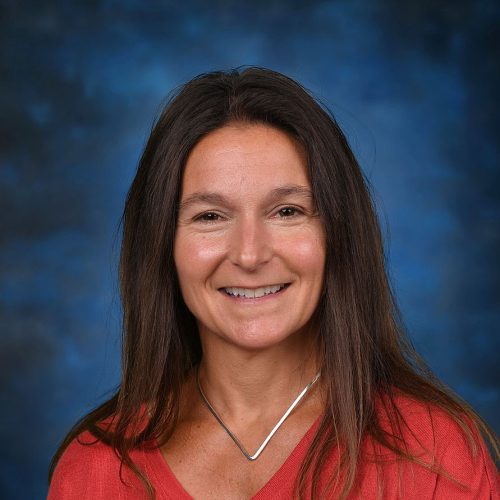 Early Intervention Specialist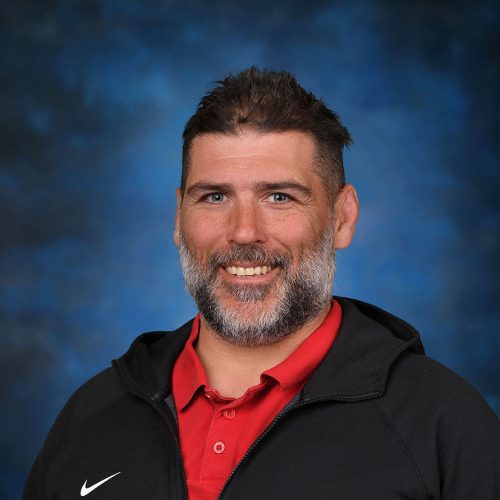 Social Development Educator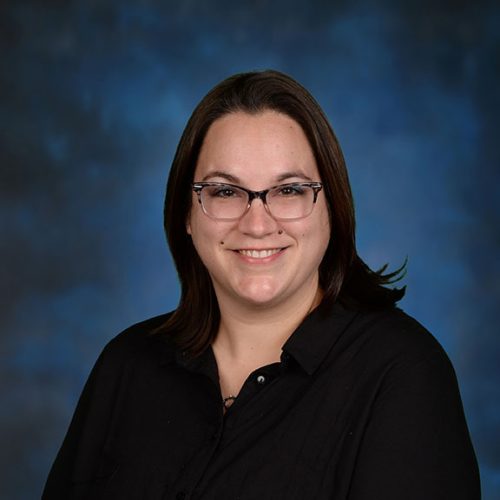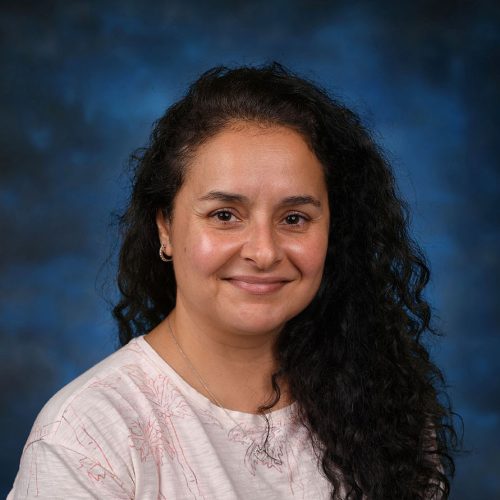 Lunch & Extracurricular Coordinator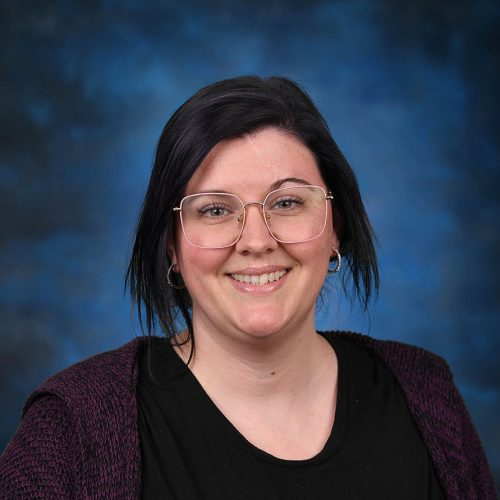 School Nurse & Student Life Coordinator
The Student Services Department meets on a weekly basis to ensure that every student in the school is achieving their full potential with a focus on academics, but also social-emotional and behavioral.