Rooted in Jewish values, Hebrew Foundation School graduates will be independent thinkers, problem solvers and decision-makers, equipped with the skills to respond to our rapidly changing world. We envision a community of individuals who are motivated to live meaningful Jewish lives.
Through a trilingual, progressive, experiential and individualized program, Hebrew Foundation School aims to provide impactful learning opportunities for our students and their families. We approach these learning opportunities through our three core values of Student Centered, Jewish Living and Forward Thinking.
HFS recognizes each student as an individual and provides for the whole child through tailored academic services including remediation, enrichment and our special education program for students with learning differences. In addition, HFS provides extensive student services, including pro-social living and psycho-social programs, as well as an on-site Counselor, Early Intervention Specialist and Social Development Educator. At HFS we know that independent thinkers are equipped to be lifelong learners. Our students are proud to take ownership of their work and their ideas which encourages creativity, originality and responsibility in what they are doing.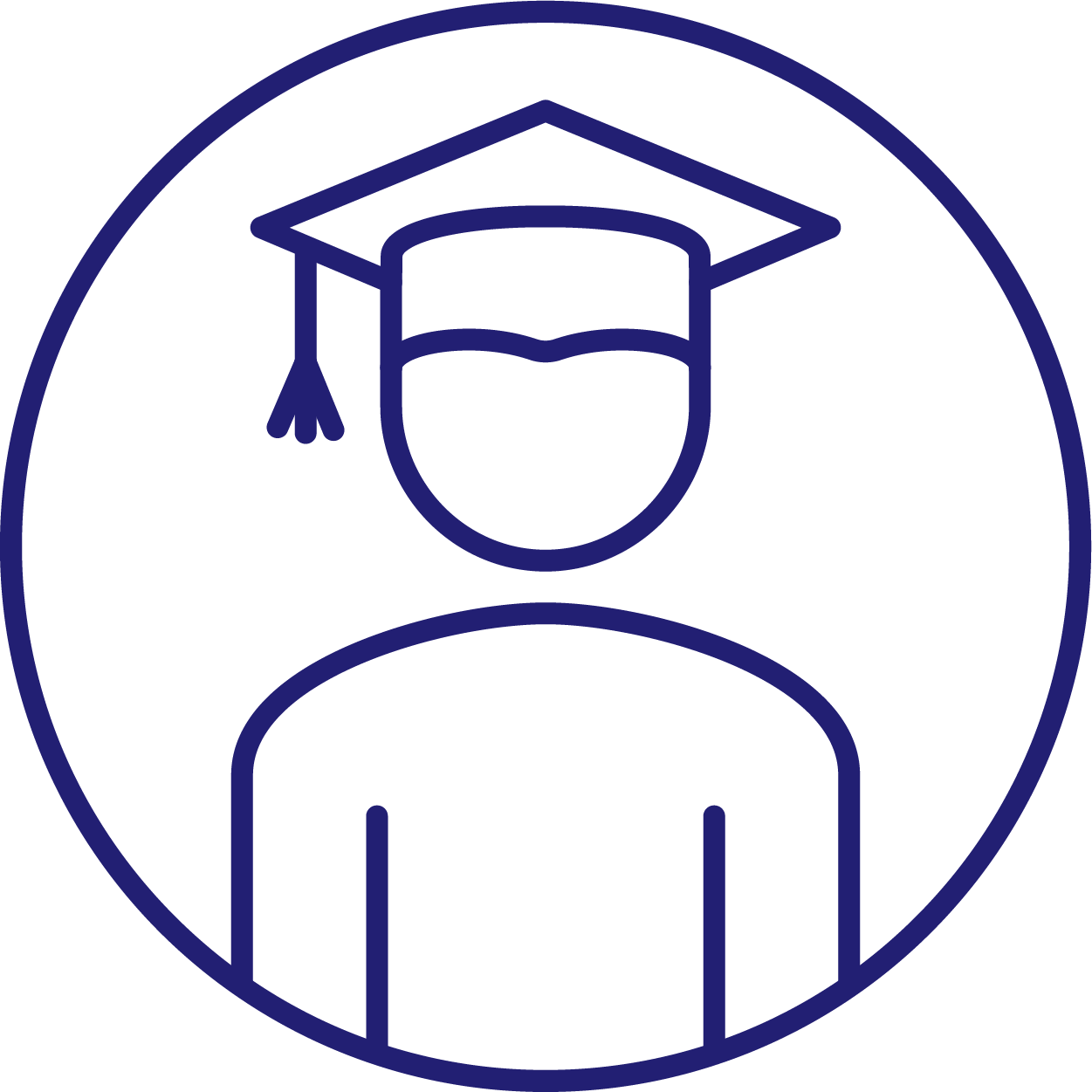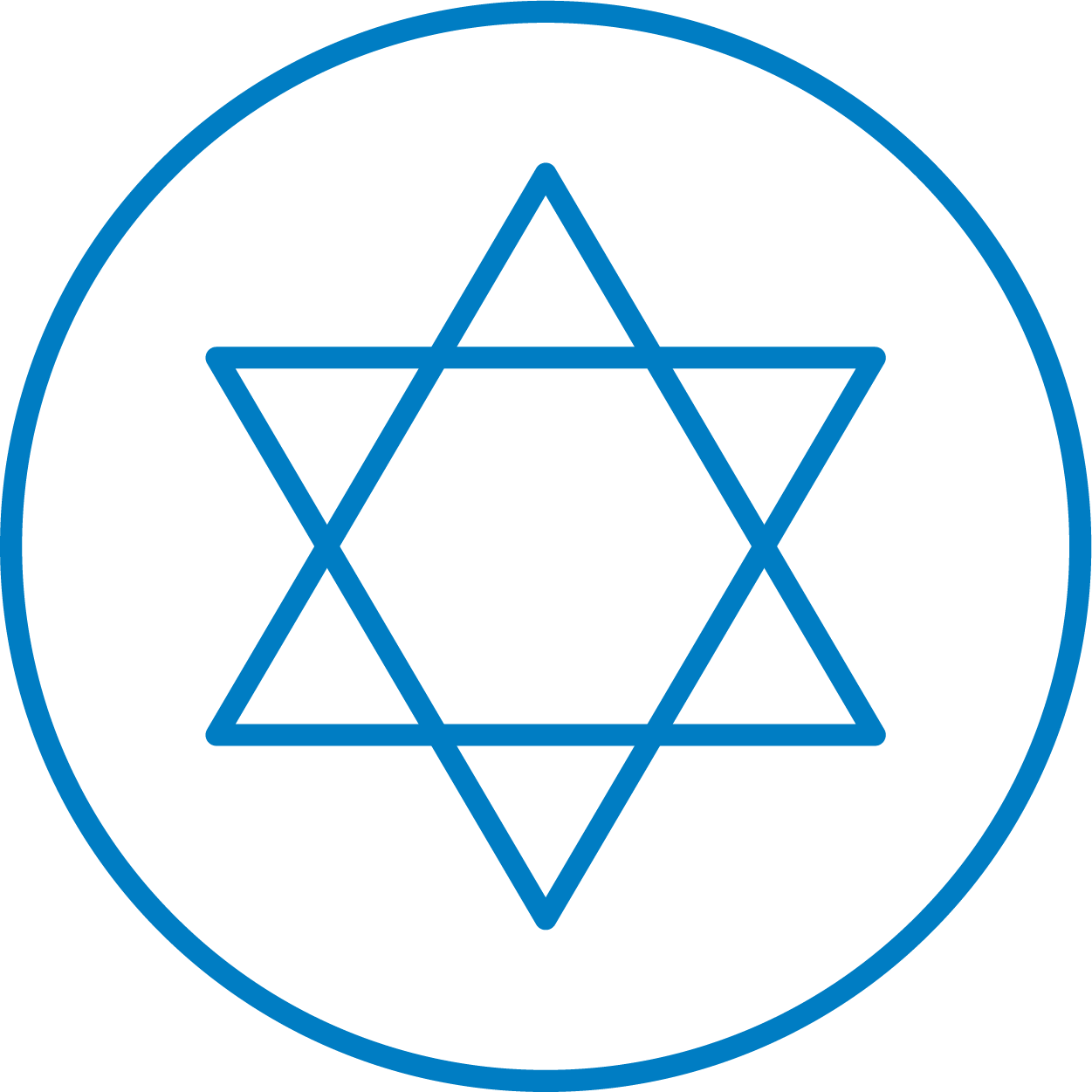 Today's Jewish families define themselves in varying ways. HFS provides an inclusive and welcoming environment for all by blending traditions and customs from various cultural backgrounds. The school approaches Jewish Living through meaningful experiences and learning opportunities rooted in classical studies, Sephardic and Ashkenazi traditions and the centrality of Medinat Yisrael. HFS imparts Jewish values, ethics and morals to provide our children with a strong sense of community, identity and belonging and a solid foundation through which to navigate the challenges of life.
We have an open, innovative, 21st century educational philosophy designed to ignite the minds and hearts of our students. We believe innovative and differentiated educational techniques, that respect individual learning styles and various stages of development, will provide our children with the ability to think critically. A hands-on approach allows students to learn how to use tools, use equipment, develop a sense of engineering design processes and develop a passion for innovation. Through technology integration and creative and imaginative teaching and learning, our students are prepared to meet the demands of the future.