We understand that selecting a school for your child is an important decision. Thank you for your interest in Hebrew Foundation School.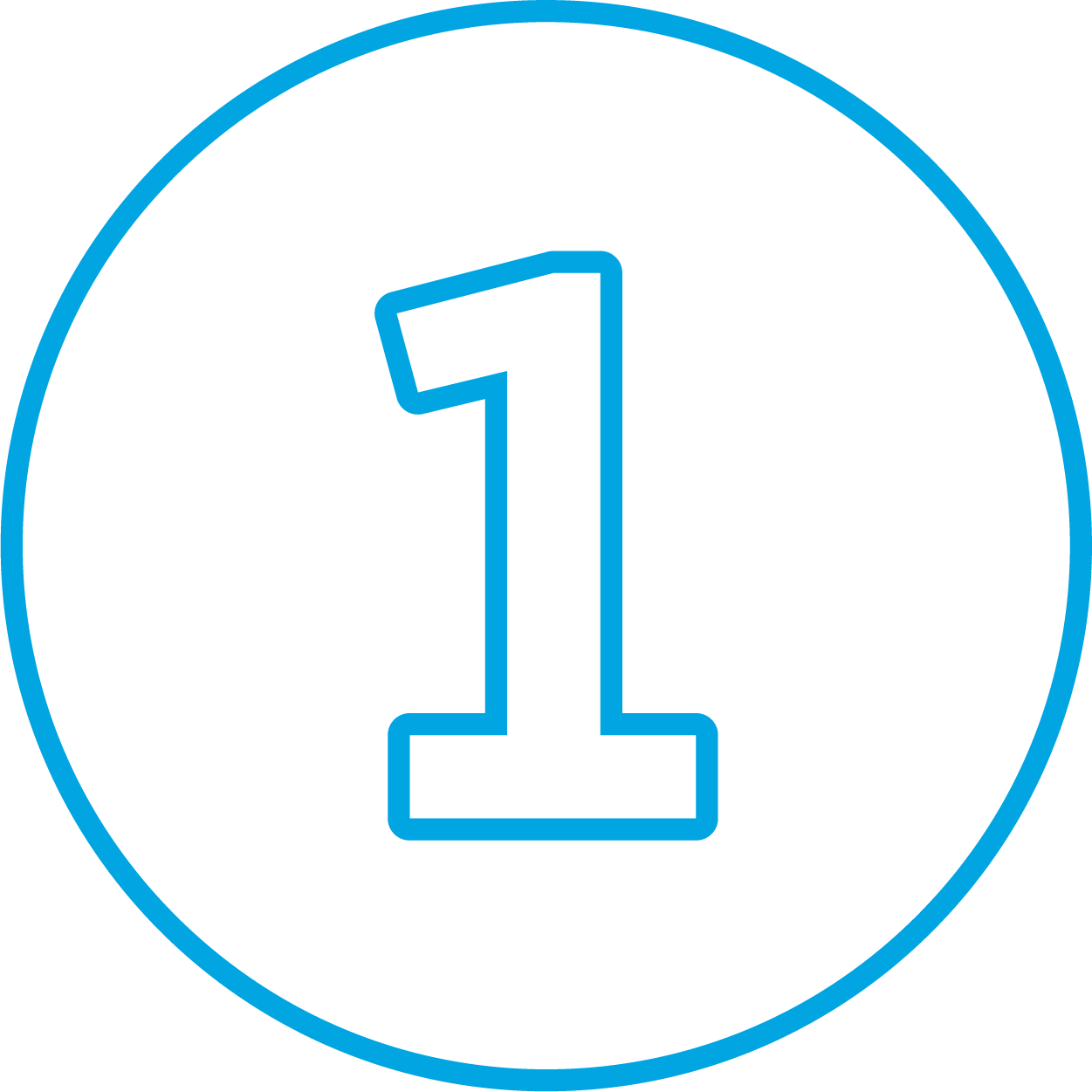 We encourage you to join us for a private tour or for the open house to witness for yourself how our enriched curriculum and core values prepare your children to be the Jewish leaders of tomorrow. Please contact the admissions office at 514-684-6270 ext. 248 or email havass@hfs.qc.ca for further information.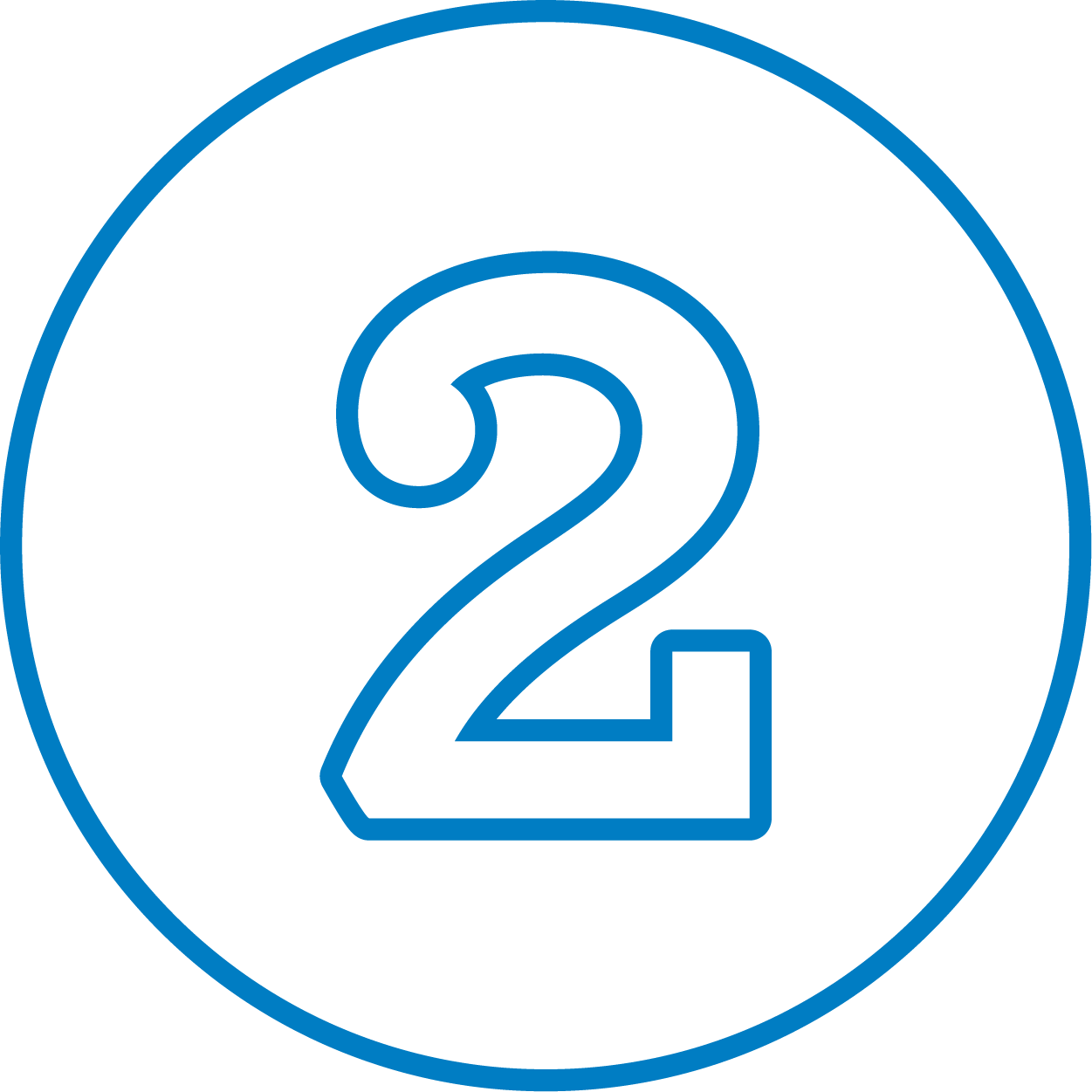 Formulaire de demande et frais
Complete the application package and return it to the school office, to the attention of the Admissions Department. To be considered, applications must include the fully completed application form along with all supporting documents and a $250 application fee ($50 is non-refundable, $200 will be applied towards tuition).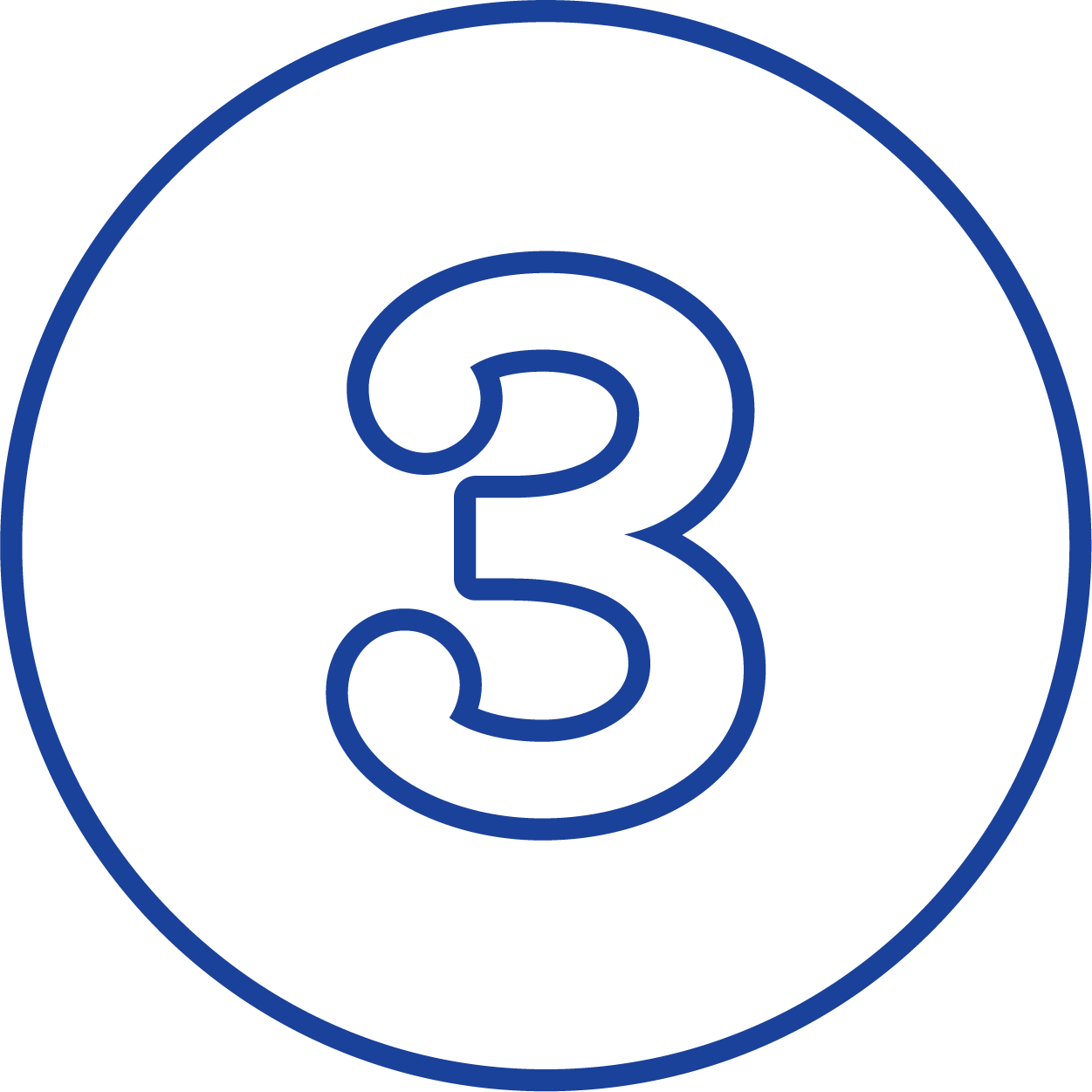 Once we have received the completed application and all supporting documents you will be contacted to come in for an interview with your child.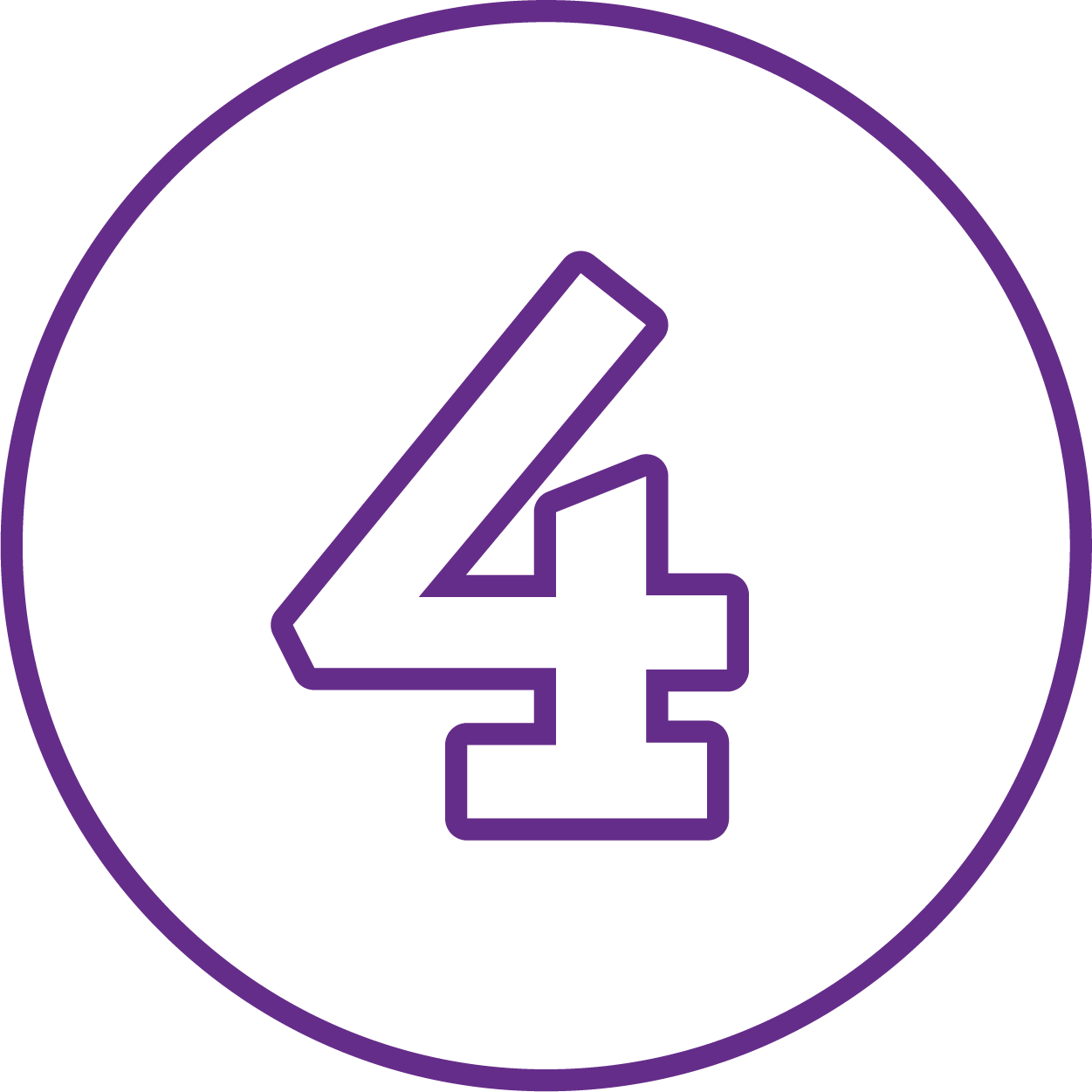 The Early Intervention Specialist will visit your child at their daycare or pre-school to gain an understanding of the child and how they function in an educational and social setting. When this is not possible, other arrangements will be made.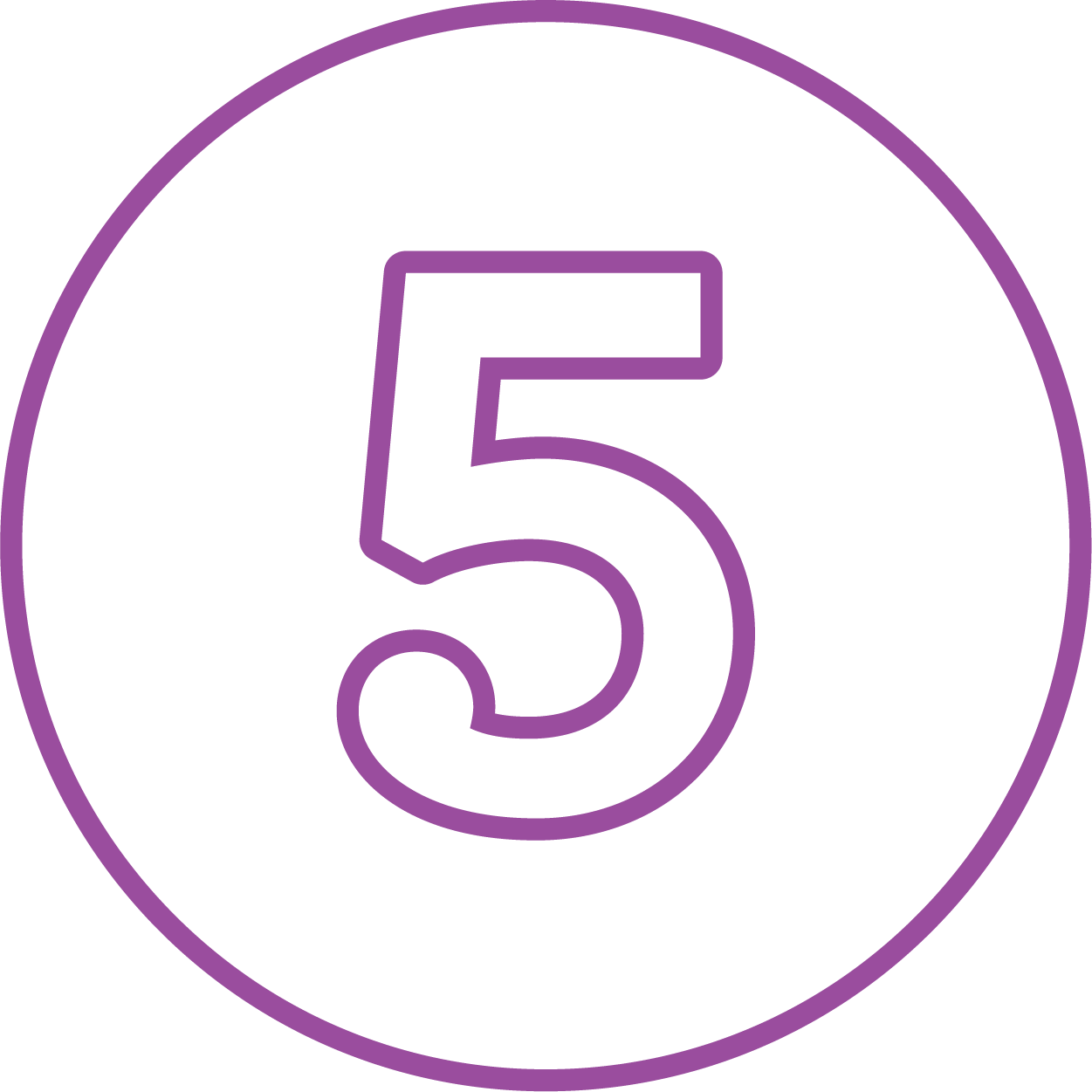 Through our admission process, we liaise closely with families. Admissions decisions are based on various factors, including the best interests of the child and his/her family, and the school's guiding principles. We will notify you in writing whether your child has been accepted for admission.