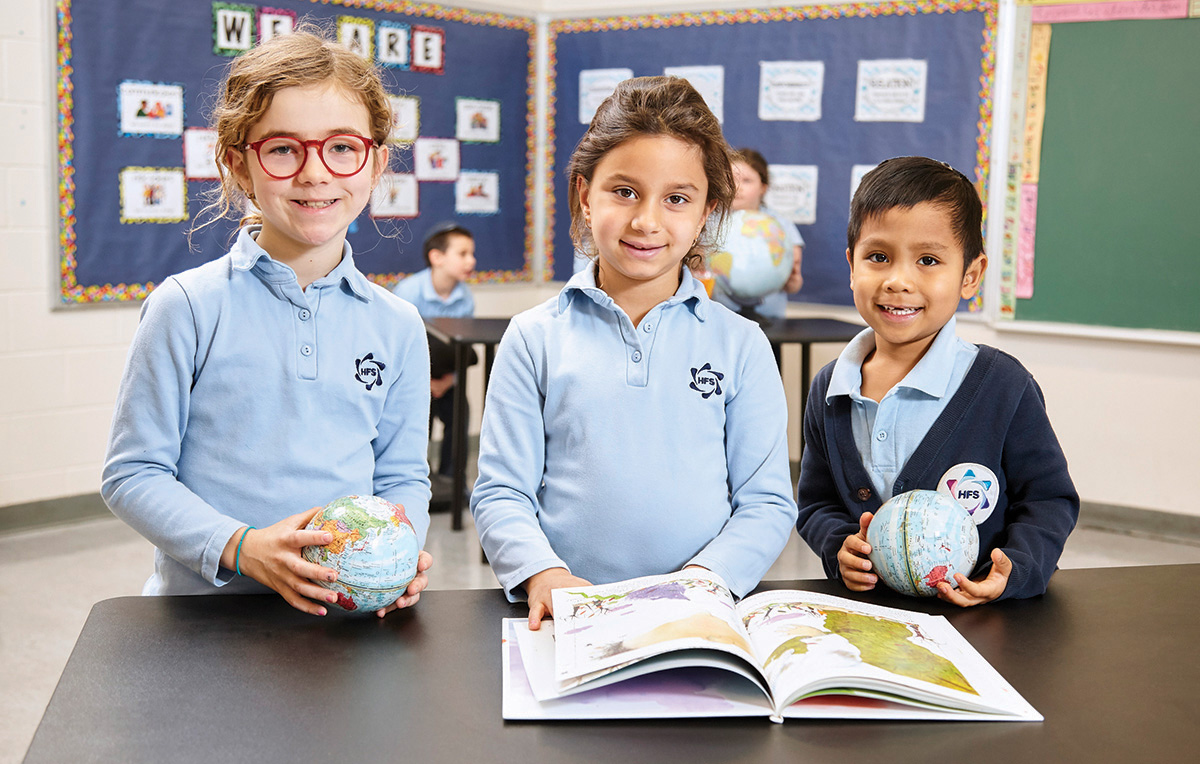 Differentiated instruction.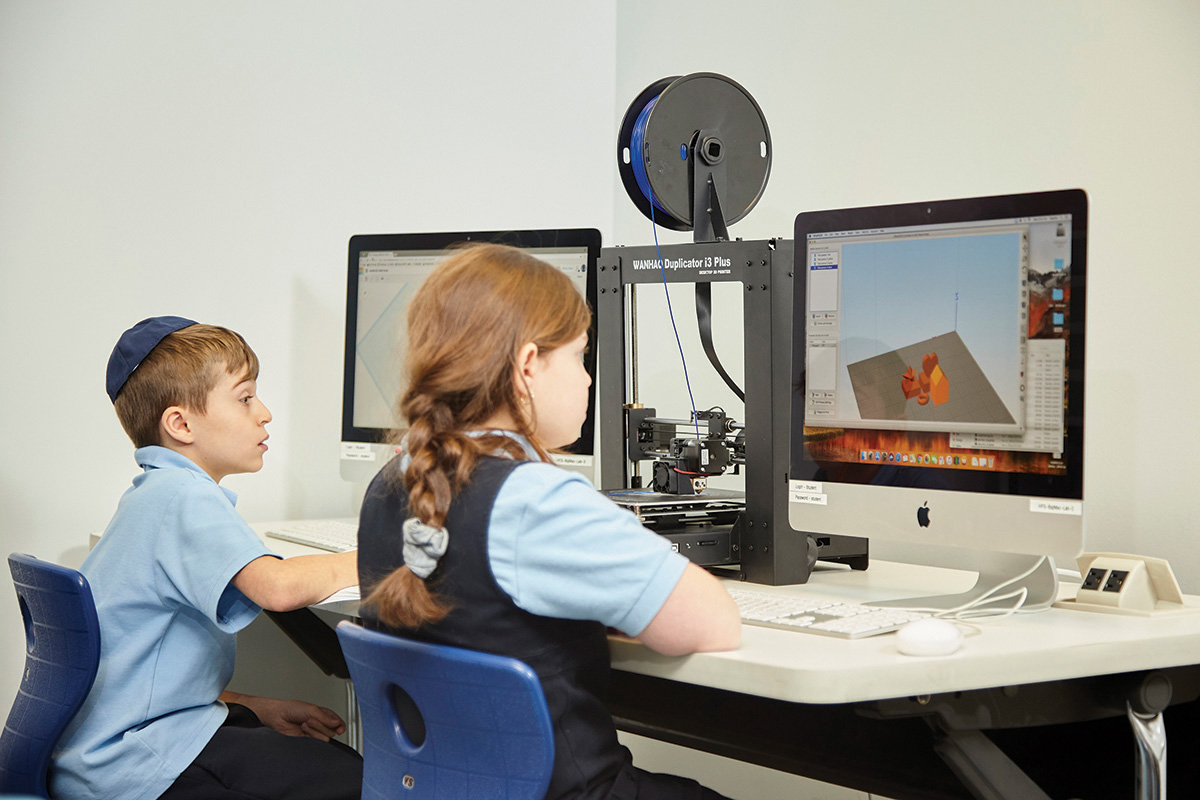 Technology-integrated classrooms.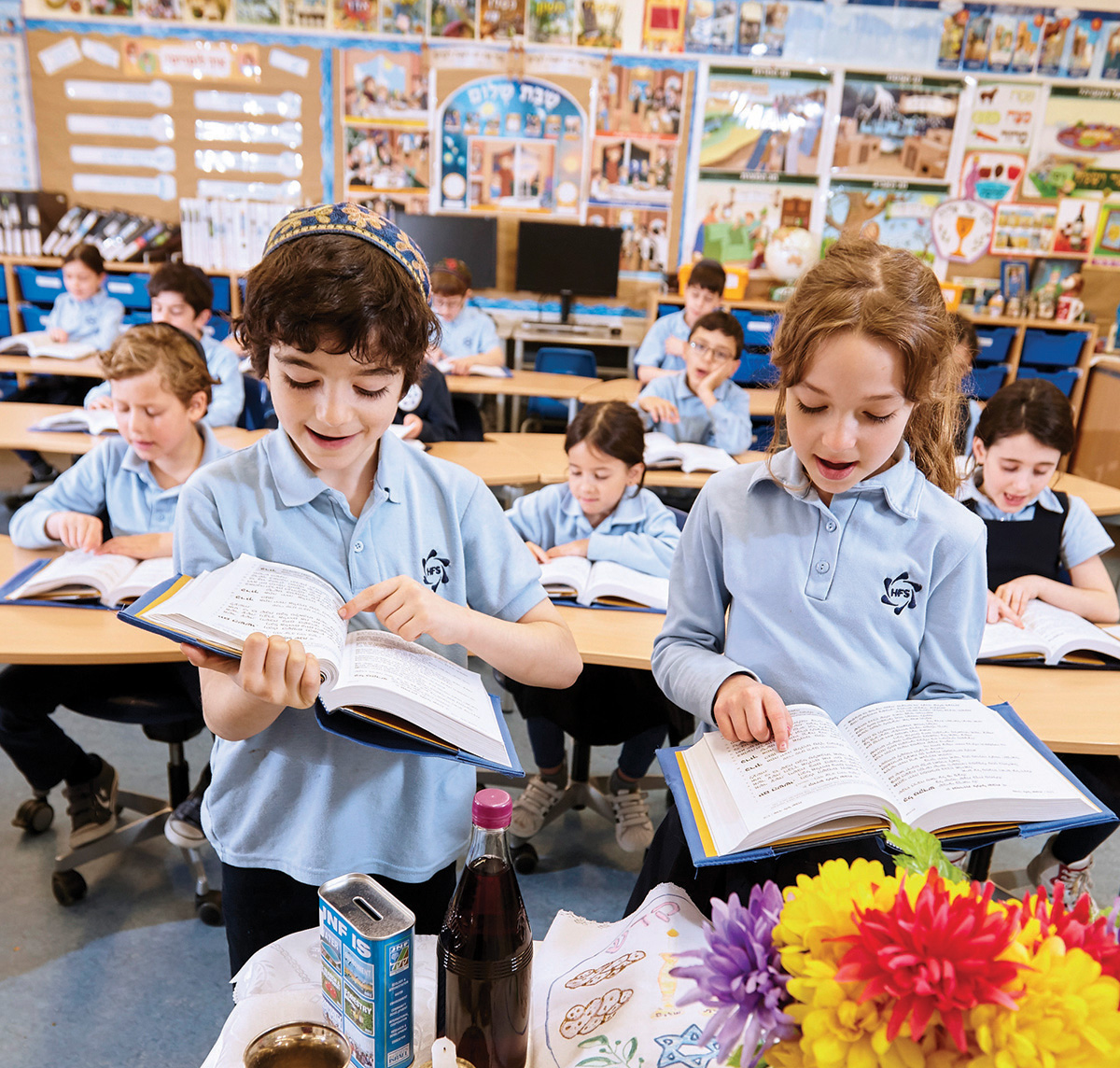 Jewish Learning curriculum.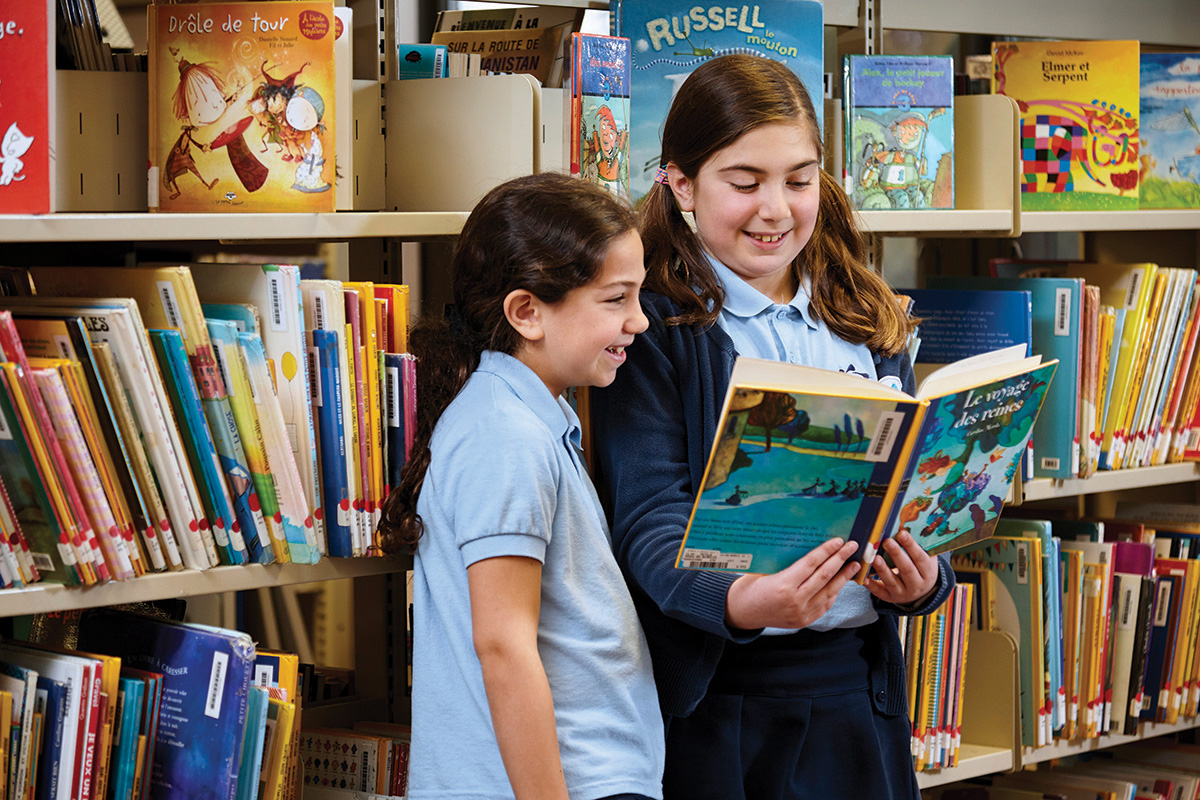 French immersion programs.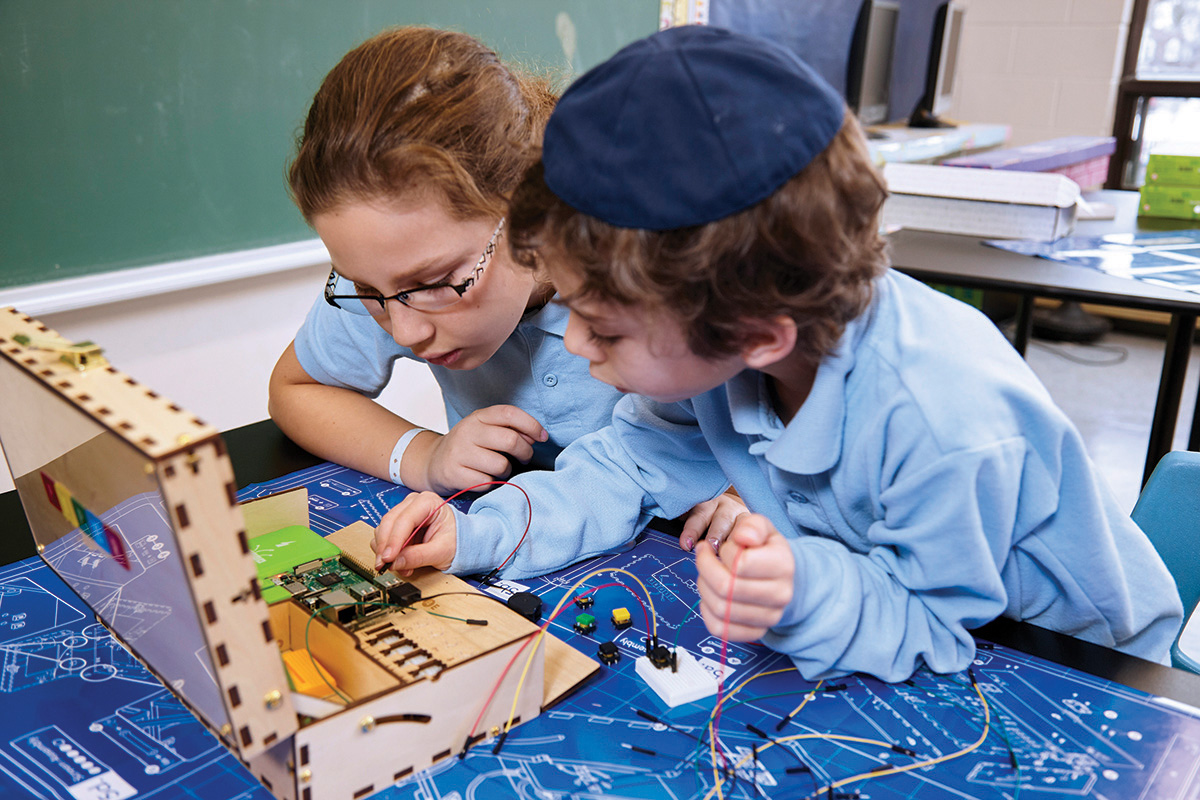 Student Centered.
Jewish Living.
Forward Thinking.
Hebrew Foundation School offers an enriched curriculum in three languages to a broad spectrum of learners, complemented by meaningful Jewish experiences that provide our children with a strong foundation for academic and developmental success.